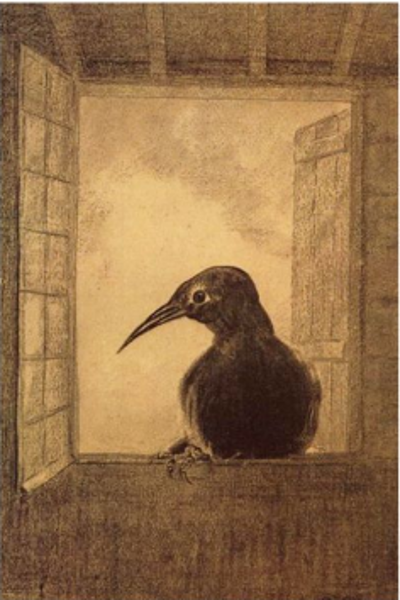 (The meeting of two headlands)



Meet me on the headland,

you know the place I mean.

Where the pad of ancient footsteps echoes softly in between

the wraiths of mislaid sailors hanging round the standing stones

and sky runs on for acres over paths long overgrown.



Meet me on the scarp rim

slender toes abut the edge.

Watch Peregrine corner Tystie on sparkling mica ledge

as Kittiwake tones her doleful air above the metal sea

and currents create mirrors woven through with memory.



Meet me at the axis

where land and sea collide.

The waters deep within us running with the moon-drawn tide

as billow maidens sweetly sing to tease toward the stones

and pulsing, longed for freedom fizzes deep within our bones.



Meet me at Muldaddie

when the spume begins to flail,

the wind turns hard nor' wester and pebbles crash and wail.

When a finger's breadth of shadow is all that remains of the sun

and Raven calls out 'warning' for she knows what I've become.