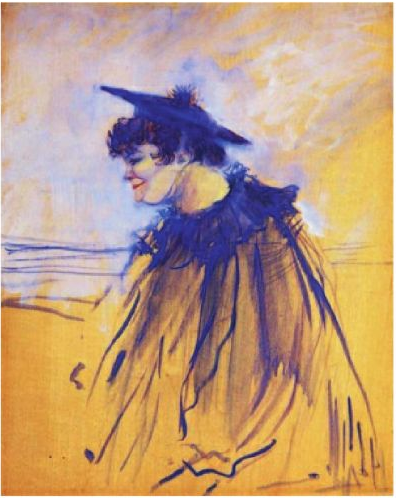 It's the year's birthday: a blaze of beech

above, emerald gloss below, a blush

as wood anemones fold themselves for sleep.
Put dirt around your feet; let ferns curl_

from your toes. Greet the disorder,

bindweed-brazen: rub sunshine in your skin.
Let dry or sodden limbs erupt in green,

be bramble-muscled, twist towards the light;

sling rainbows on your shoulders, wrap warm breeze
around your cheeks. Every bubble of the brook

is rhythm, each tumble of the stream a poem.

It's time to dance: the woods are white with stars.