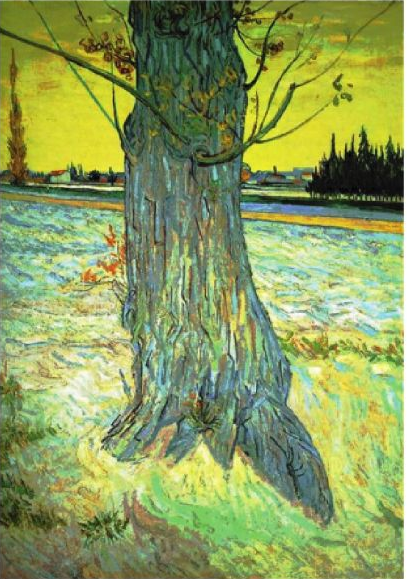 Come with me.

I shall introduce you

to a tree that pre-

dates Christianity.
The grove in which

the yew holds court

is difficult to find

without a guide but I,

sometimes, know the way.
Come, we shall marvel

and, when the marvelling

is done, I shall lead

you out into the sun,

along deer tracks,
to rest below the Needle's

Eye and look down upon

the Severn as she winds

through patchwork fields
and, if we are in luck,

we might watch buzzards

soar and dive with Caradoc

and Brown Clee as

backdrop and will understand


what it is feels like to be

blessed.


Then, when we've had

our fill, we shall further

climb the hill and join hikers,

joggers, mountain bikers,

doggy walkers, lovers,

Sunday strollers and the

rest on the pathway to

The Wrekin's crest
Then, when we've had

our fill, we shall further

climb the hill and join hikers,

joggers, mountain bikers,

doggy walkers, lovers,

Sunday strollers and the

rest on the pathway to

The Wrekin's crest