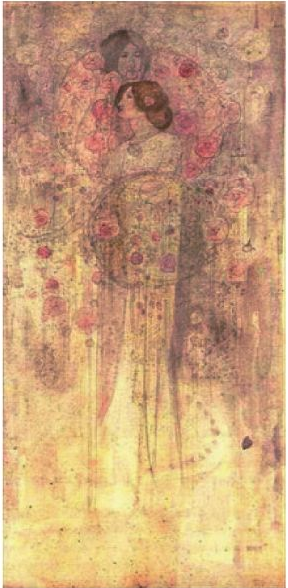 A lone man, hair fine as clouds,

is crossing wasteland

where ownerless black dogs circle each other.



The path through his night is too narrow

so walks this daily loop, a habit borne of unease

and the fear of losing something irreplaceable.



Past the skeleton factory with rusted ribcage

and walls encoded with slug graffiti

where he defied the dread of idle hands



Spent his youth in the foundry,

twenty five shillings a week the price of a man,

until the great spitting cauldrons were snuffed


and days empty now as a New Year calendar.



Returning to the empty flat he abandons

muddy boots to the sodden mat

unwilling to walk the past any further.