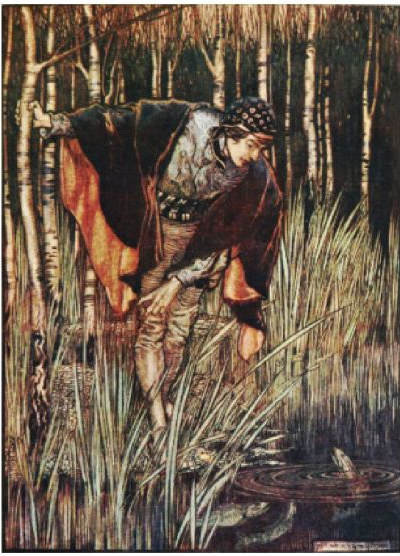 We accidentally found ourselves

Together in Hayes Town.

In the arcade destroying beings

from other worlds.

Space Invaders, Defender, Asteroids:

The talk grew from nothing

Until, the day's noise and song:

The feast of trumpets

To go and on.

Not like your New Year or Hogmanay

It's the year 5739. It's 1978. He laughed

As we left the grey Hayes horizon.



"Come round,

We'll eat, eat, eat."

"This is Aunt Norma."

Seeing an endless sea of food the table invisible

He nudged me and whispered we have to eat

Chicken with Almond Stuffing, white fish in white wine

Lekach, Matoke, Sweet Quince, Aunt Norma's Kugel

Uncle Jack came in looks serious

My 14 years a nothingness.

Uncle Jack ate like man after a day's labour

Then drank

And began to regale with anecdotes, jokes, and story

And closed with its us Jews

Who put the 'Oy' in joy.