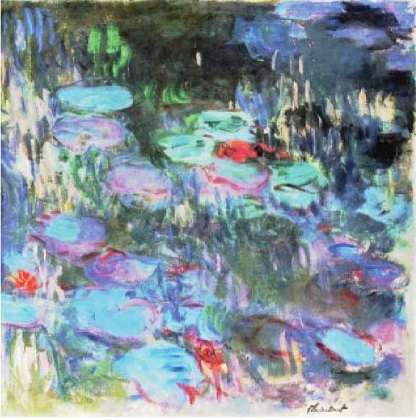 I watch the birds pick at seeds I spread on the rocky soil,

so certain, precise, never chipping a beak.
Watching my child, all hands, feet, ungainly head,

I am taken by the imprecision,

the lack of focus on where the beak should strike.



I have spent my life among the rocks

preparing them, arranging them, seeding them.



Then my awkward child raises his uncertain gaze,

sees the moon

full of dust and reflections.