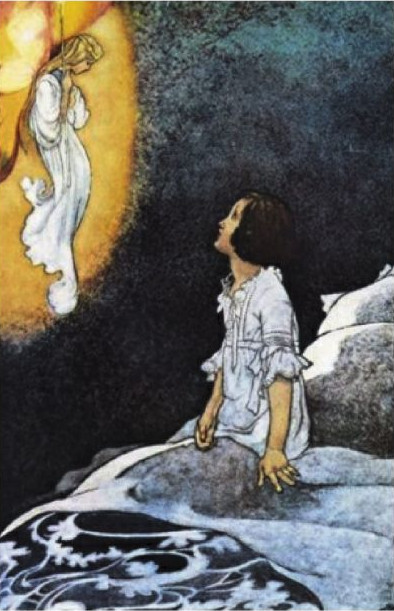 It's church and food and frolic,

And we're a little melancholic,

With Christmas on the wind and in the air.
But its cheer brings laughs with family,

And with friends and foe that calmly

Celebrate the difference that they share;
This birth of Light we celebrate.

The way He walked we calibrate.

He marks our days with life until they're done.
But now we rest on Seasons' glory

As beyond year's short, fair, story

We're stirrred in daylight-schemes that move us on.
But here! It's cheer and laughs and family

And we're a little balmy, as we celebrate

The memories that we share,
In this time of year, so charming—

With a reach that's way disarming,

As bells ring-out the sound of Christmas cheer.

It's folk that add life's fuel to Loves' affair.