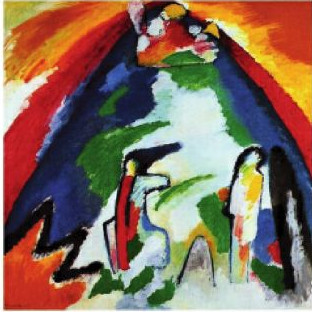 (after Everlasting Moments)
Painting portraits for the poor

she had a way of seeing

some gladness

in a child's closed eyes

or ghost smile

in the corners of blackberry mouths.
Carving corridors through time

to the hour love waited

on the ground

her photographs were proof

of rag nails and ringlets

rickety limbs laid out as if asleep.
Framed by smells of soup and sweat

placed on a window ledge

beside the ivy in its pot

none thought strange

the only memento they could have

when death came swift and soft.
Staring into the camera's eye

her own crowded

with dusk and crushed violets

she kept safe

small hands and warts

made luminous bone white cheeks.
Darkening with the seasons

and a husband's mood

her miracles of silver

and light injure

with the certainty of the moment

more than a fist ever could.
The old Contessa camera

she hid from him

at the back of a musty drawer

down on the silent street

a dusting of snow

falls on the mane of a heavy horse.