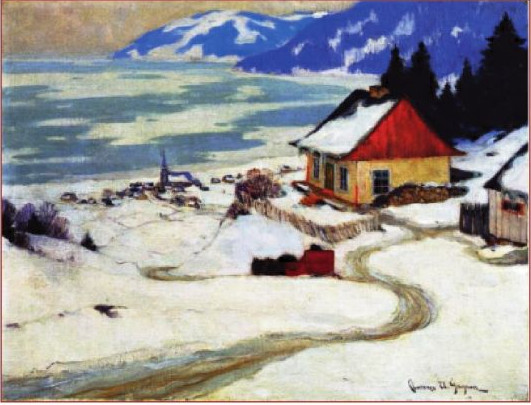 (For Aine, Sinead, Mia, Ruth and Senan)



It's sleighs ahoy! Cargo and gifts are loaded and Santa helpers are on stand-by





1.
The elves are resting in the yard, their work now mostly done, and admin. staff are filling out cards, inputting kisses and words of fun. They'll be addressed at country way-stations, where Orion and his aides have the belts to sort through the gifts of the nations: Gifts that were prepared at Santas' request.
Now it's the early AM in morning and they wait on a spark from the sun that will connect two belts in a starchime when Santa's and Orion's will become one. But there's a problem on earth in the snow fields. A cloud has dropped down from the sky and it's blocking the sign from Orion, and he's mad, and he wants to know why.
For Orion is a giant among huntsmen, a son of the god of the sea. And he's a boyfriend of Dawn, and a good one, so he calls her but she says: Let it be.
'Let it be, let it be,' he murmurs. Then hollers. His YELL echoes down through the sky and it rolls out a clap full-of-thunder that scares off the cloud and its ploys. Then as day breaks over the tundra, the sun blazes sparks full-of-joy and Santa's belt lights up for the run-day, and his sleighs lift into Dawn's sky.
11.

It's Rudolph that leads-out the procession. That boy! Knows his way through the stars, and the herd follow through without question as a breeze hums a few festive bars. These bars were composed on a spectrum by a master who followed his heart and his tunes were saved in life's session to be replayed by the wind on bar-charts.
Now the sleighs pull-in to a spiral that takes them onto its run and Orion watches their arrival: His helpers are awaiting the fun. They have been viewing earth's cities at nightime. For weeks they've been preparing the drops and to help Santa deliver the presents: They have seeded time-lines with special, spell, crops. These, they'll attach to sleigh's tack when they get there: They'll be dropped from the sky down to earth. Then the sleighs will hover o'er houses where they'll wait just like a ship that berths.
Its how Santa gets round to all children. It's how he visits all homes on the earth. It's with the help of Orion and his powers that no child goes without Christmas mirth.


111.
And so the spiral curves-up towards the bright star. It's powered by its own tricity and when Santa's team arrive they are rested, for the star pulled them through the melee. And millions and millions of presents are tumbling through this earthly decree: Their bright lights you can see on the starline, they're near the moon if you look closely. And your name is on one of the presents that are rolling in the heart of the sky, for this night the co-ordinates are coded so that they'll drop straight to you from on high.
It's kudos to Orion and to Santa for straying in life's multiverse. But it's the love of all children that they muse on. It's safe in their hearts: There it rests.
###