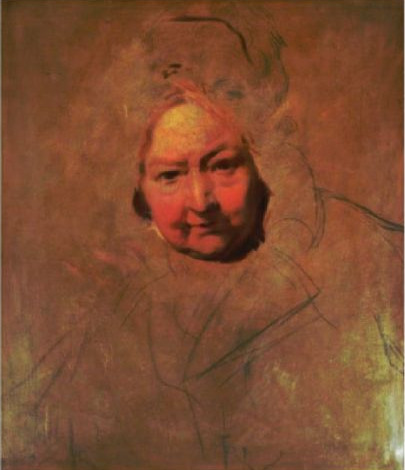 Empty as her pockets she fingers

the jigsaw, a thousand pieces of nothing

where order starts at the edge

of an idealised world that builds now

to now with each additional piece

and a frame that waits for colour.
Vague shapes lumber the room,

her mind crowds with odd gait

reminiscences, Sunday dresses,

sensible sandals, three bridesmaids

in peach while the fireplace mirror reflects

all this as if it were worth re-knowing.
In the late February darkness

the wind practises its toothless whistling.

Tea is delivered in the worship

of speed and convenience.

Sunday best memories neatly folded,

her slippered feet seek a walking frame,

as jigsaw pieces scatter.