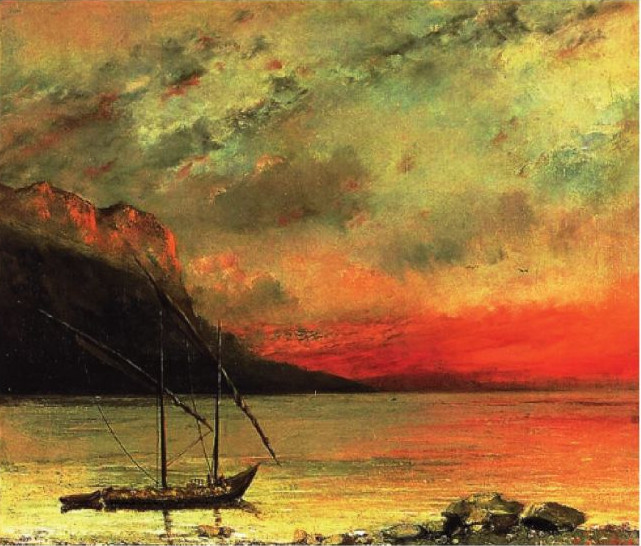 (Untitled) 1982 mural on boundary wall of natural history museum Maputo by Malangatana Valente Ngwenya
The vastness of the eye:

Ready to drink until the cup is full -

Full – is something the eyes

Do not know. '"More please,

Can I have some more, please'"
There is no abstract:

No abstract here, not of knowledge

At least we are here and understand

The world in its vast contorting

Colour and majesty.
Searching round, behind,

Looking up, looking down

And around and again

And again, look behind

Again. It changes daily.
We are one!

In full orchestration the dove

Punctuates the whys

Everyone in their place

The sun sets on enquiring minds.