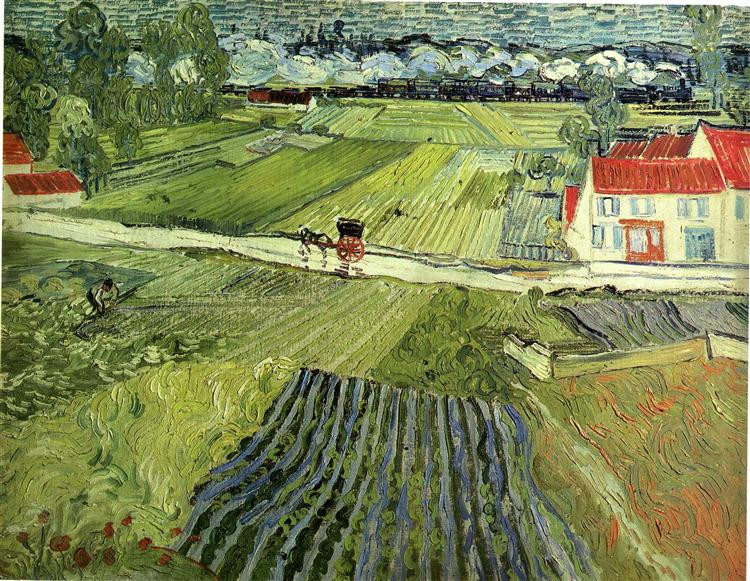 The night blocks the doorway to sleep,

The mystic moth takes me over. Aware of:

Vacant pavements – vacant streets

Forlorn street lamps bereft of life &light.
I found myself in the accident of dressing

That cats and dogs never quite understood.

I found myself taking the train

From the diaconal Paddington Station.