Welcome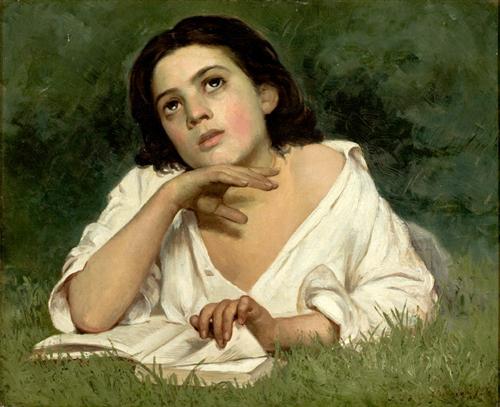 Welcome to the 'new look' Linnet's Wings website.

We have put a lot of effort into redesigning the website and adding new features - we hope you like it.

Now there is a Submission page where contributors can upload their work and track the status of their submission as it moves through the editing process.

On an Exciting Note
This quarter we publish up under our own imprint: 'The Linnet's Wings Press.' This is a first for us as up to now we've used the Amazon ISBN. And it's a first step to printing our own copies.

We're still working in POD -- Print on Demand-- but we have plans.

I hope you enjoy our issue; our design, our art and our writer's contributions: They drive it all.


Links
Our focus here as 'LW' is literature, art and photgraphy. And I find that with the amount of good sites and work running on the web it's hard to maintain links to my favourites, and to work I'm reading in the minute.
Our own Portfolio and Art and Photography Sites
Coming SOON!

Well we have been working on these now for a few years. Our own site here is based on one of the templates. Peter Gilkes is the coder and a fine job he does.

So if you want to take a look guys, maybe take them for a spin, you might find they hold value for your own work presentation.

They're sharp: A cool and invaluable tool for any writer, photographer or artist.