The Sweet Miracle by Juana de Ibarbourou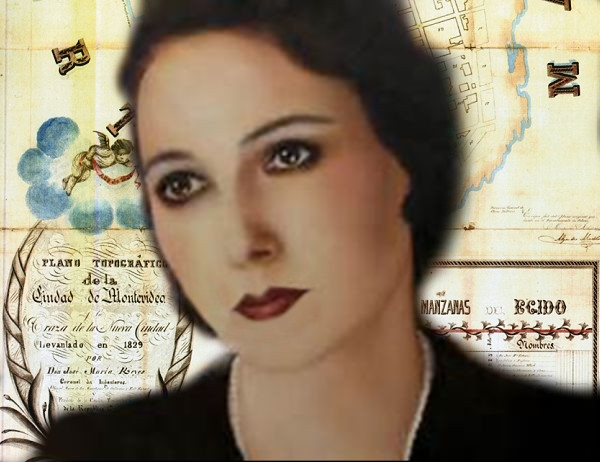 El DULCE MILAGRO

¿Que es esto? ¡Prodigio! Mis manos florecen.
What's this? Prodigious! My hands flower.
Rosas, rosas, rosas a mis dedos crecen.
Roses, roses, roses grow at my fingers.
Mi amante besóme las manos, y en ellas,
My lover kissed my hands, and in them,
¡oh gracia! brotaron rosas como estrellas.
gracious! roses broke out like stars.

Spanish New World Poetry: Stephen Zelnick