The Linnet's Wings House Art
Marilyn at 79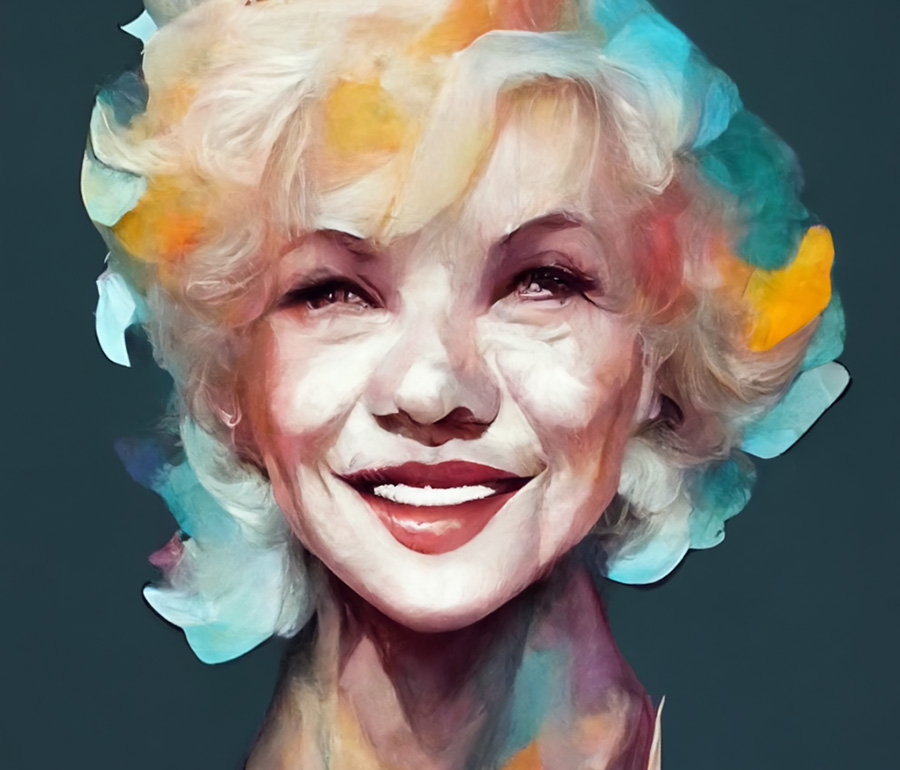 The Paris Beatniks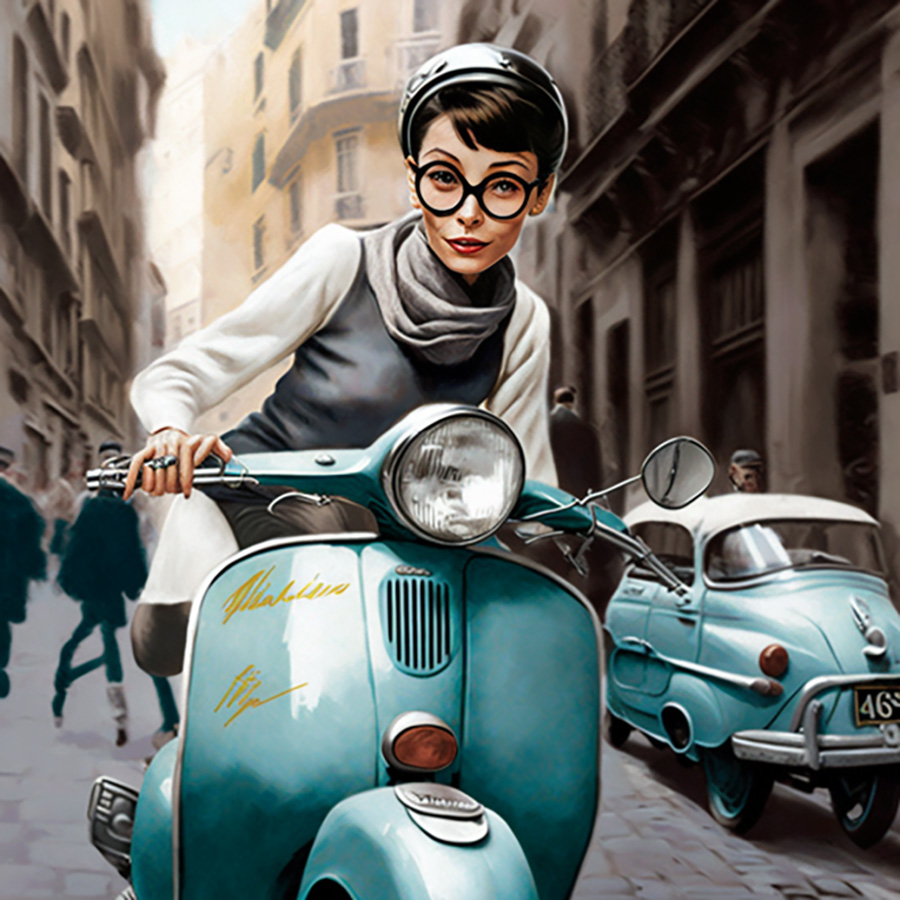 The last time I saw Paris,
or the first time. I can't say,
I saw Audrey Hepburn's beatnik dive
where poets' bongos play
"She must be rescued", said dull men
who fretted and wore gray.
She only wants to cross some river,
cross in style someday.

The Paris Beatniks, The Linnet's Wings House Art
The Last Time I saw Paris by Paul Murray
Aboriginal Dreamtime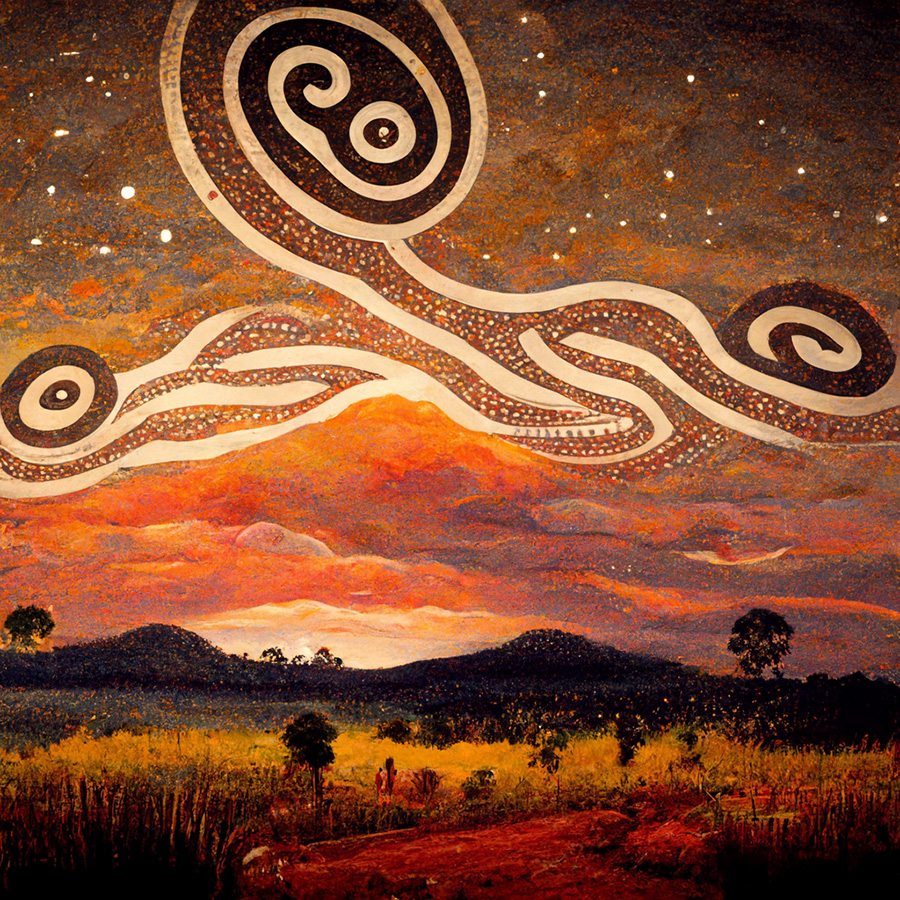 Locomotive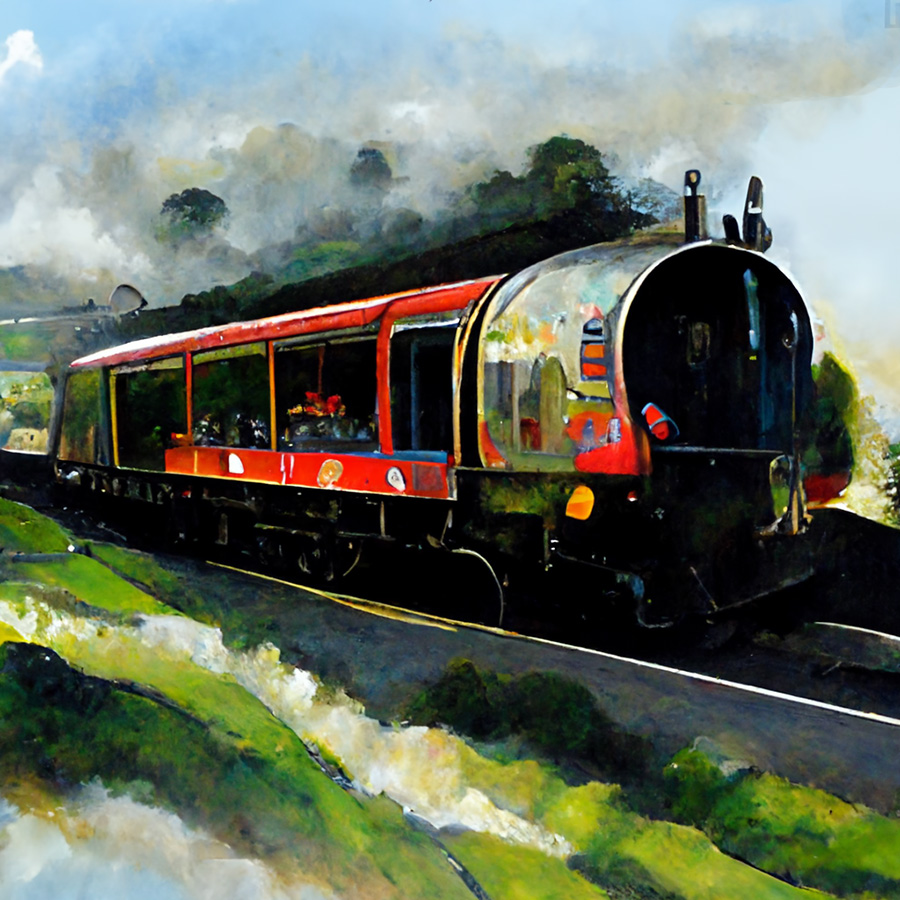 Iris of the Pink Complexion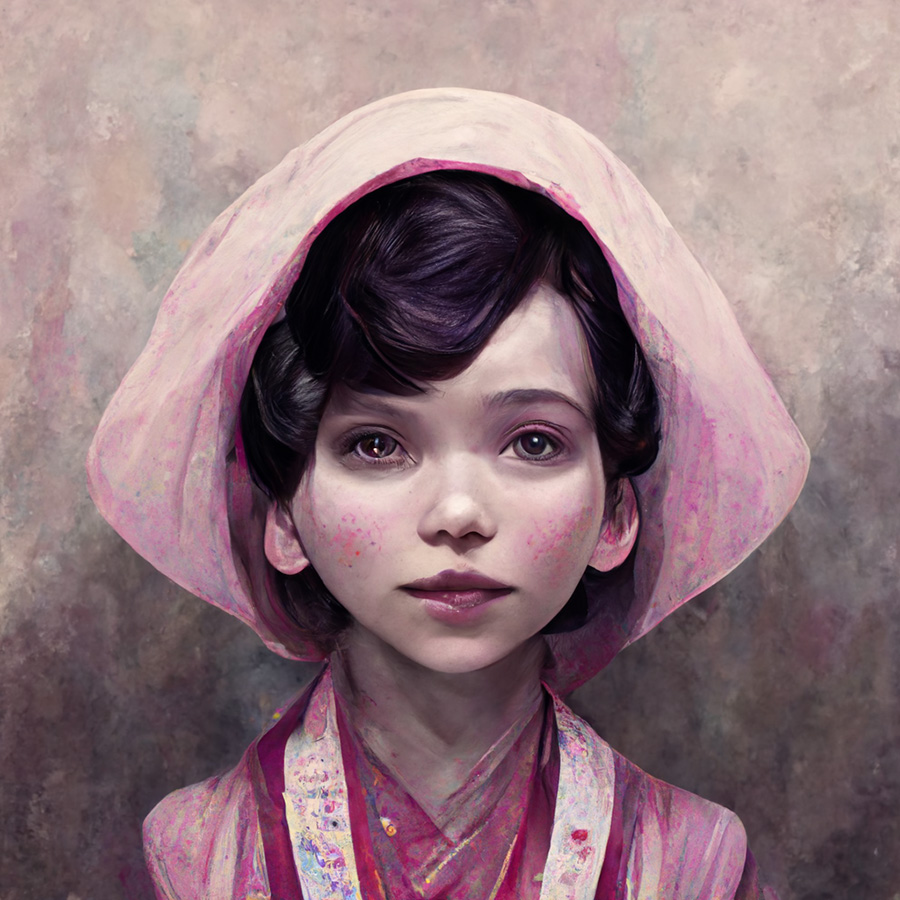 Just Like a Horse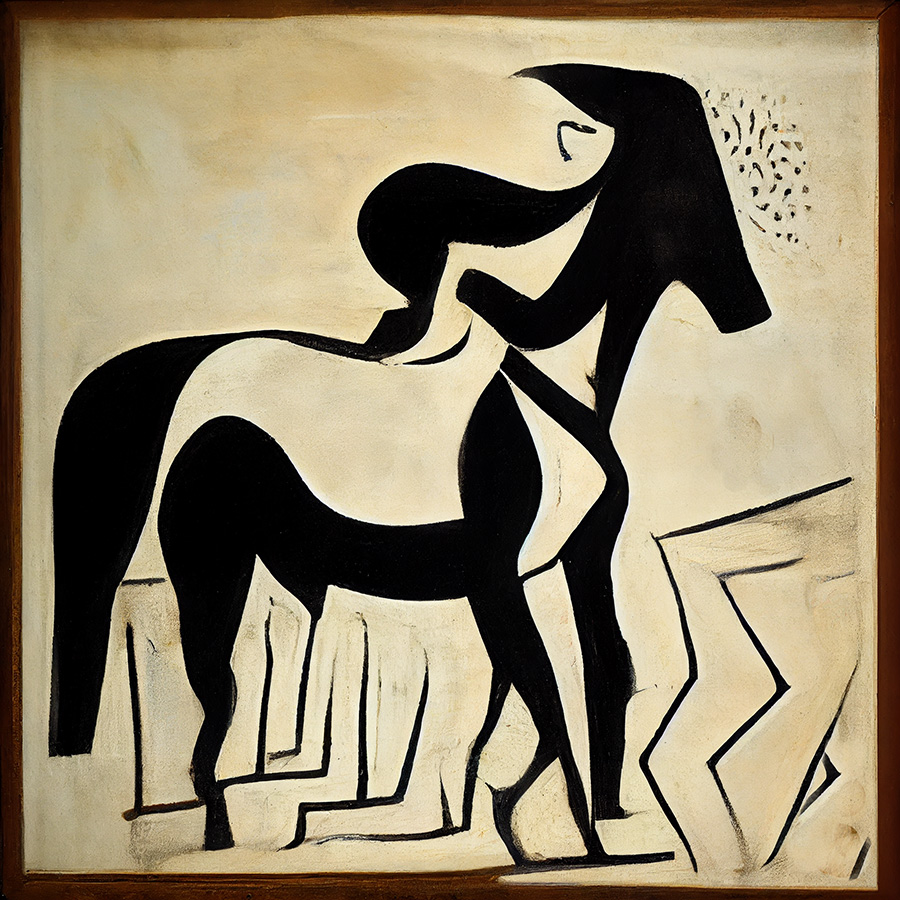 A Walk on the Wild Side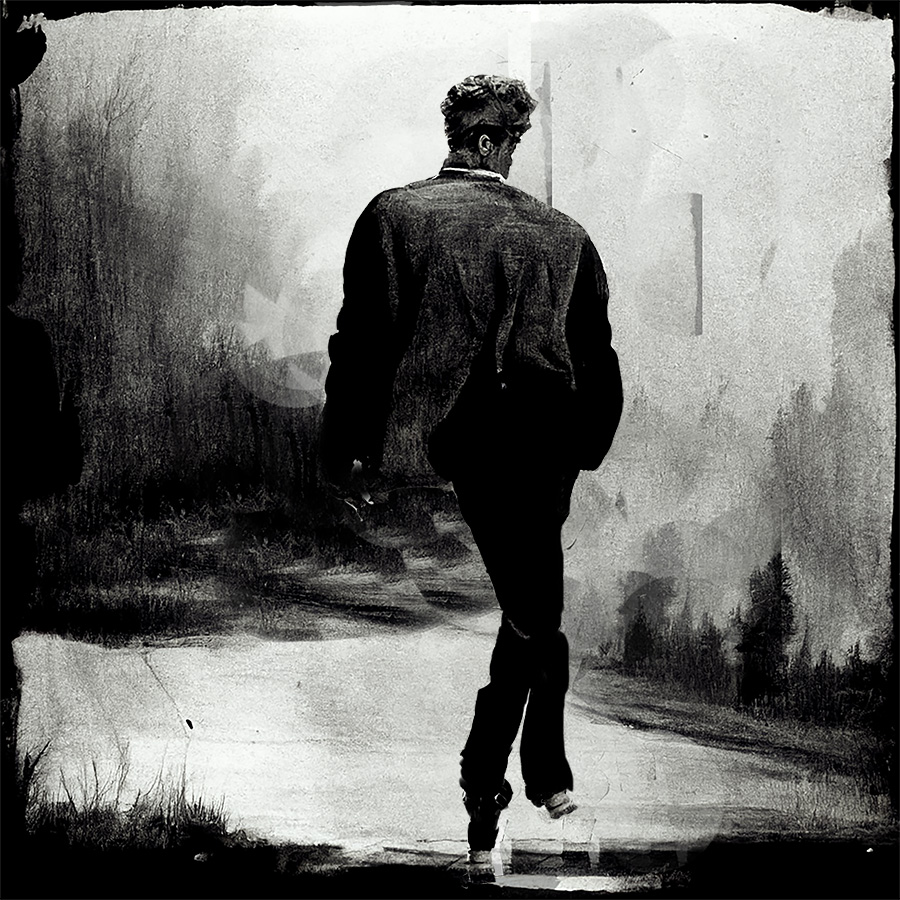 Holly came from Miami, F.L.A.
Hitch-hiked her way across the U.S.A.
Plucked her eyebrows on the way
Shaved her legs and then he was a she
She says, "Hey, babe
Take a walk on the wild side"
Said, "Hey, honey
Take a walk on the wild side"

Lou Reed
Violets Blowing in the Wind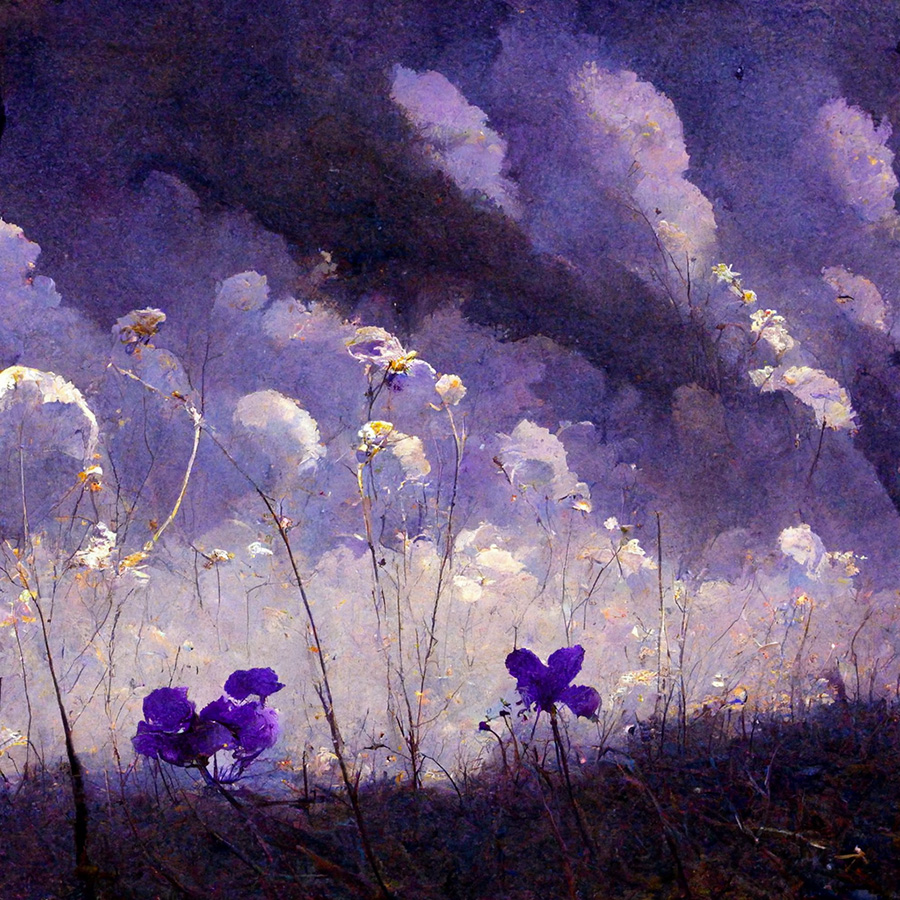 Deer in Mountain Stream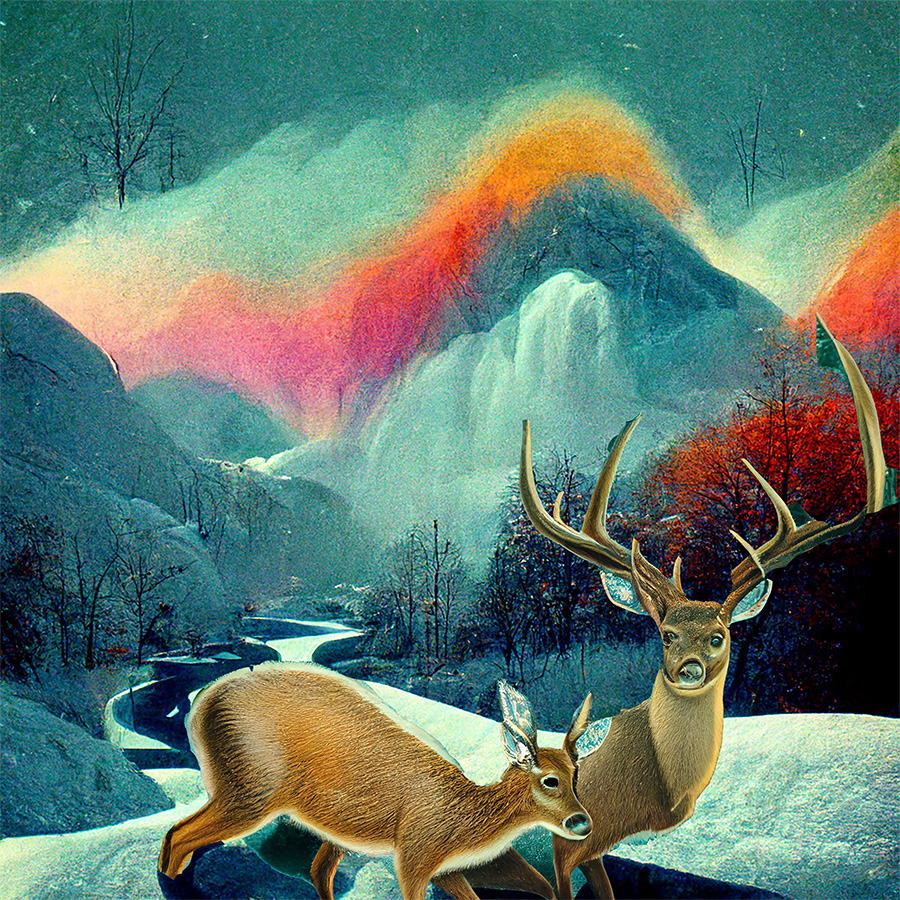 Kings Bearing Gifts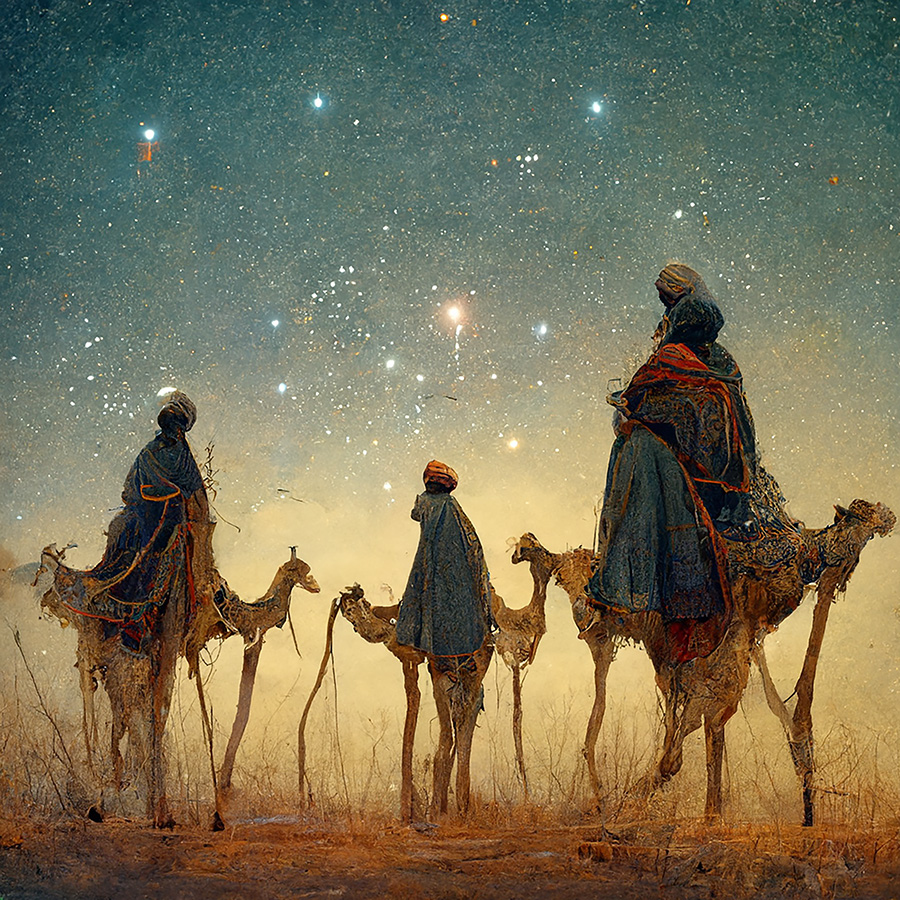 The Boy
Lilly impatiently buttons her coat while Presley wraps the new baby in a blanket and lays her in the carriage. They watch Mickey as he flies down the stairs. Smokey, his coonhound, trails after him. Lilly opens the front door and Mickey sails past her, sliding on the new ice forming on the sidewalk. He stretches his left leg forward, turns sideways, extends his arm and bends his knees, getting as much speed from the thin covering of ice as possible.
"Stop that, Michael, or you-ll slip and fall and mess your suit!" Lilly scolds. ...It is raining. The thin icy spots on the walkways melt. Inside, parishioners sing carols; candlelight flickers over the pages of the hymnals making the words dance.

"Yes Mother," Mickey replies, bending his knees a little more.

Yvette Managan
(aks Yvette Flis)



The Linnet's Wings House Art
The Woodsman at Work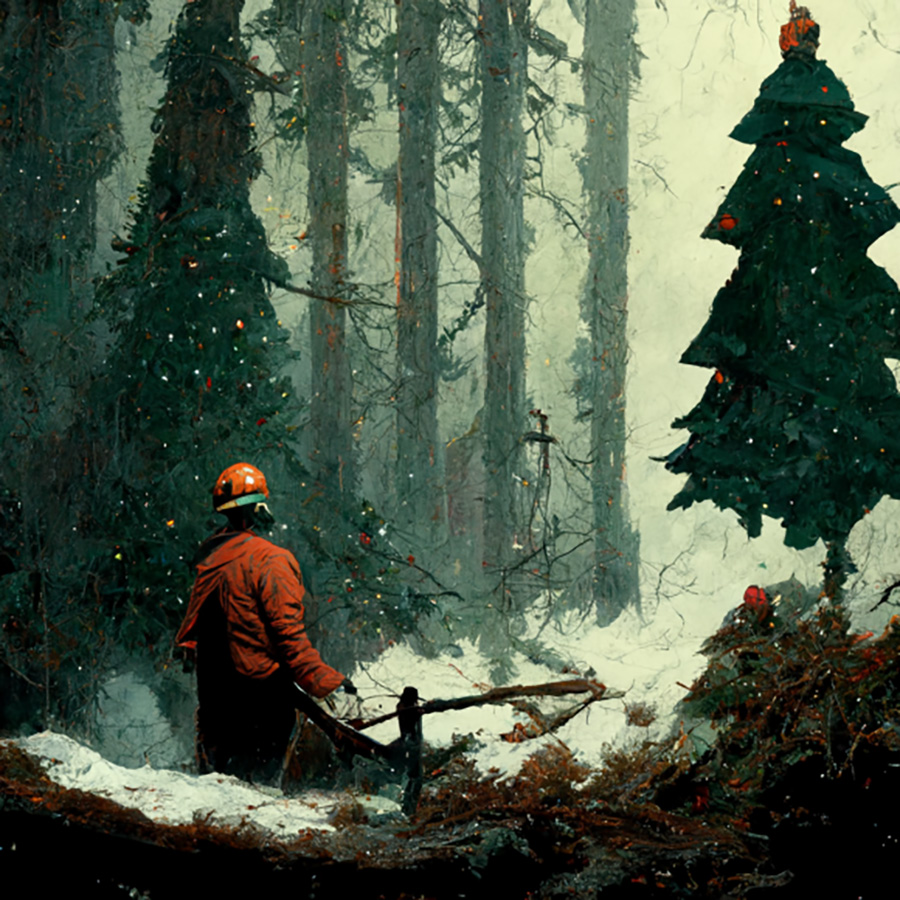 The Linnet's Wings House Art
The Corncrake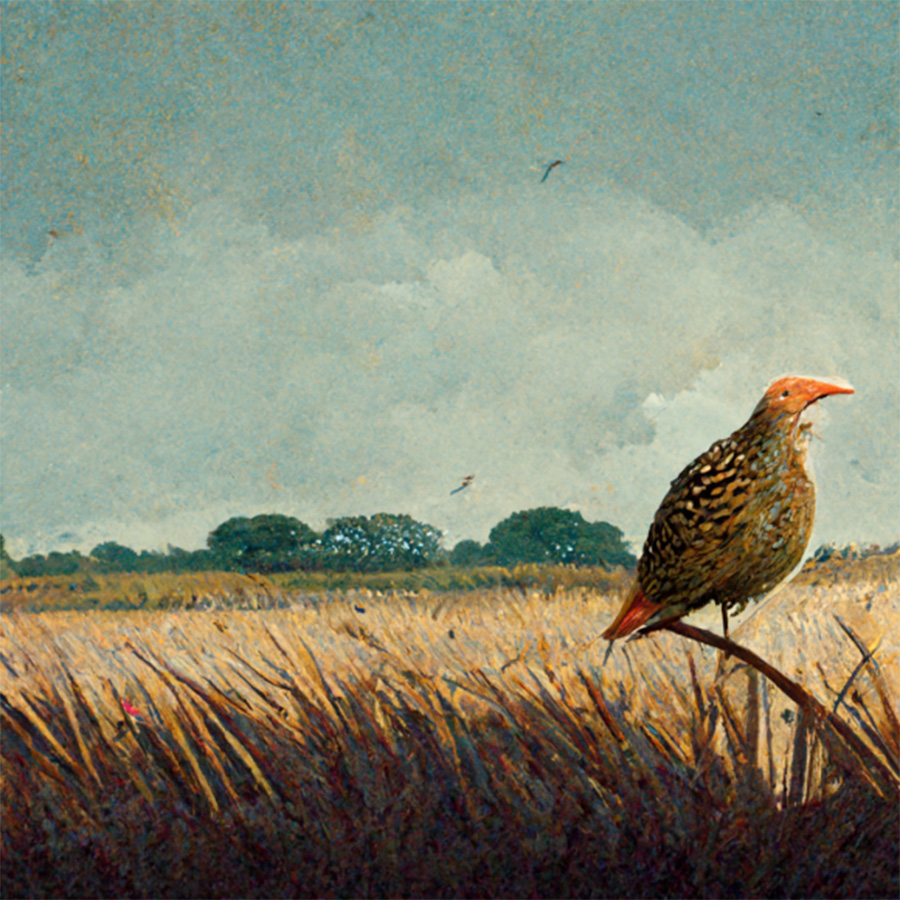 The Linnet's Wings House Art

Corncrakes are part of the rail family. They are related to moorhens, coots and rails but differ from most members of the family in that they live on dry land. Corncrakes are surprisingly small; they are only a little bigger than a blackbird. This Schedule 1 species is very secretive, spending most of its time hidden in tall vegetation, its presence only betrayed by its rasping call.

In flight, their bright chestnut wings and trailing legs are unmistakable. They are summer visitors and migrate to Africa for the winter.
Lear's Owl and Pussy-Cat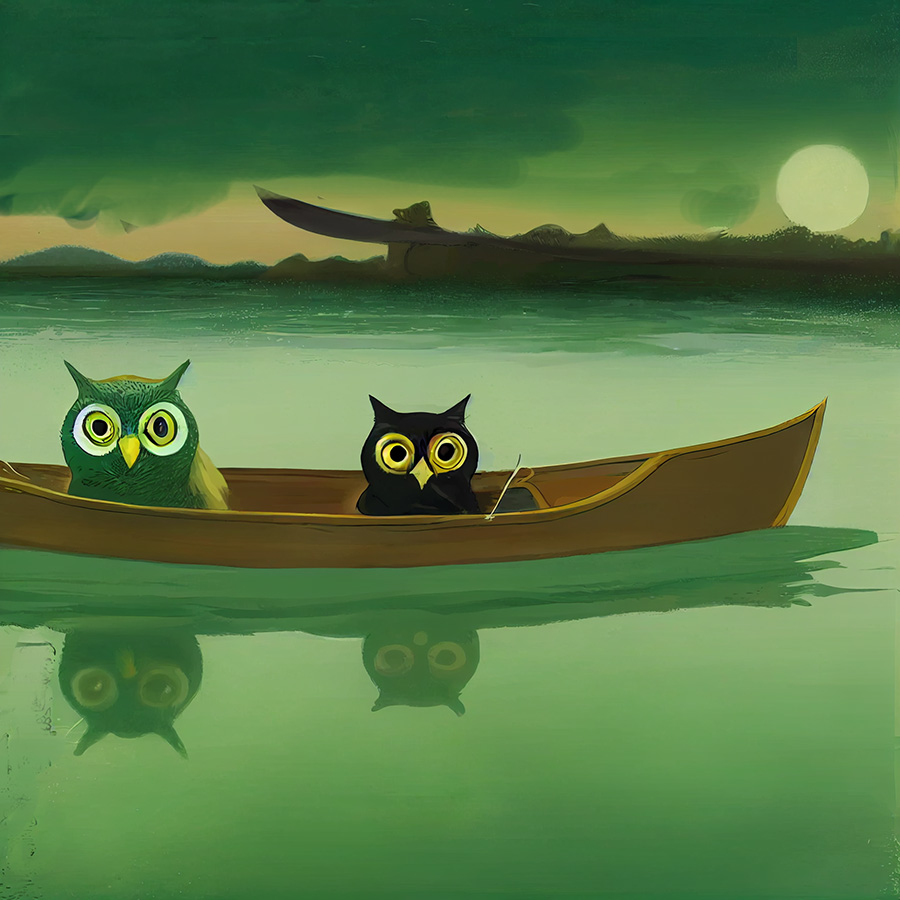 The Linnet's Wings House Art

The Owl and the Pussy-Cat
By Edward Lear

I

The Owl and the Pussy-cat went to sea
In a beautiful pea-green boat,
They took some honey, and plenty of money,
Wrapped up in a five-pound note.
The Owl looked up to the stars above,
And sang to a small guitar,
"O lovely Pussy! O Pussy, my love,
What a beautiful Pussy you are,
You are,
You are!
What a beautiful Pussy you are!"

II
Pussy said to the Owl, "You elegant fowl!
How charmingly sweet you sing!
O let us be married! too long we have tarried:
But what shall we do for a ring?"
They sailed away, for a year and a day,
To the land where the Bong-Tree grows
And there in a wood a Piggy-wig stood
With a ring at the end of his nose,
His nose,
His nose,
With a ring at the end of his nose.

III
"Dear Pig, are you willing to sell for one shilling
Your ring?" Said the Piggy, "I will."
So they took it away, and were married next day
By the Turkey who lives on the hill.
They dined on mince, and slices of quince,
Which they ate with a runcible spoon;
And hand in hand, on the edge of the sand,
They danced by the light of the moon,
The moon,
The moon,
They danced by the light of the moon.
In Time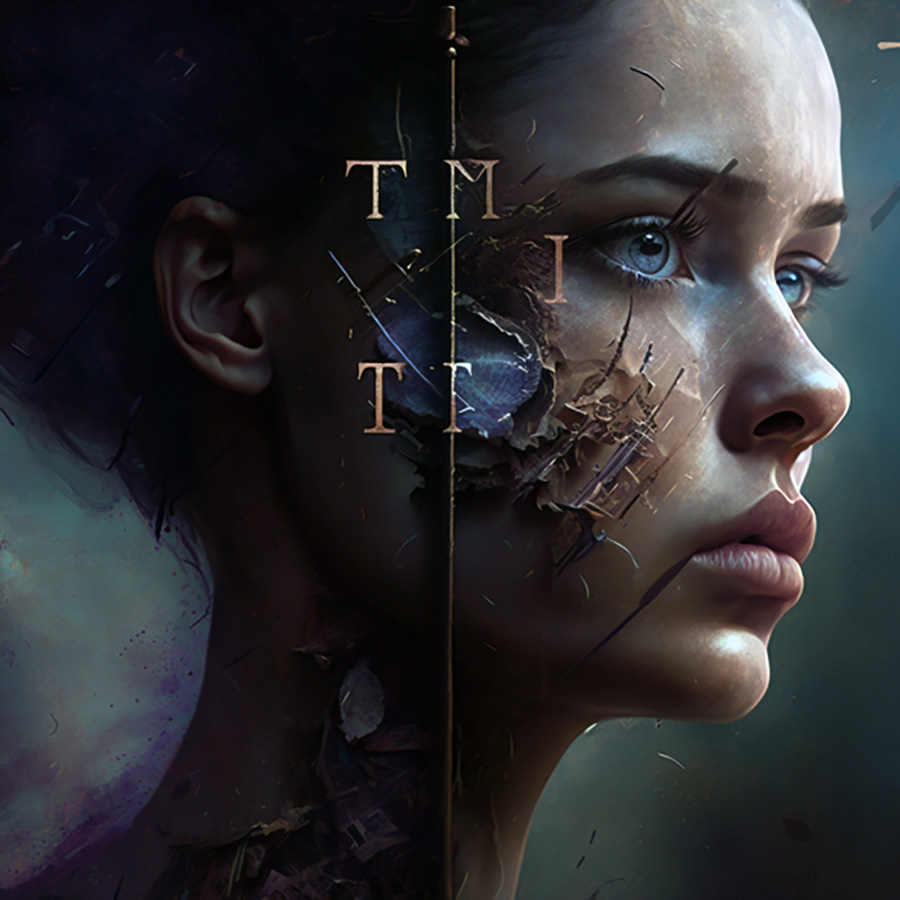 we will walk on gravel paths
studded with gemstones.
Our plates and bowls
will be chipped porcelain
exquisitely painted.
When we drive in our weary car,
we will listen to Mozart.
Sunlight will fade our carpet
and our windows
will be draped
in fine French lace.

Nonnie Augustine




Matchstick Girl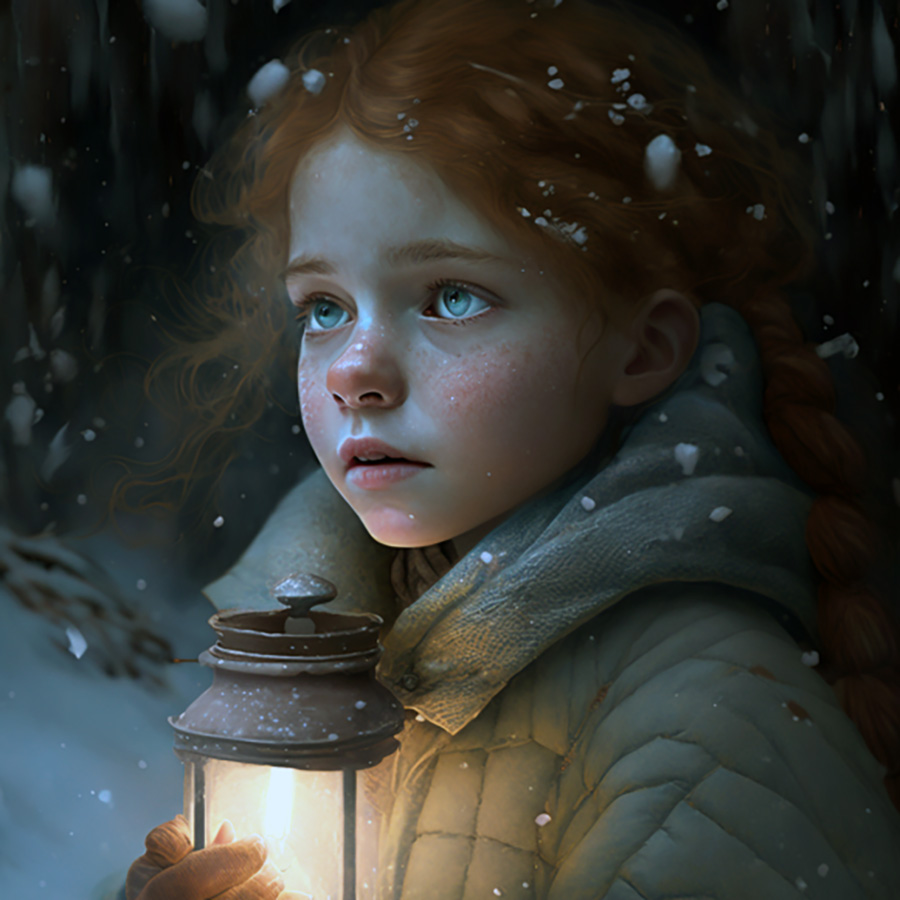 The Linnet's Wings House Art
Happy Families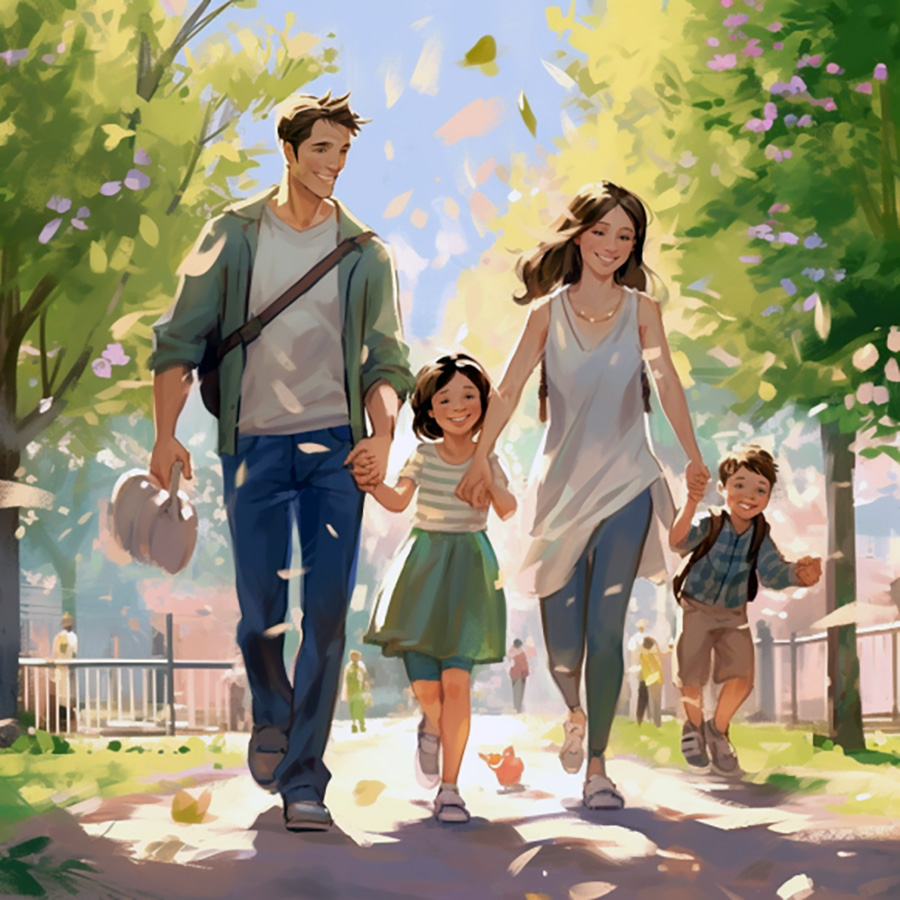 Half Bitten Apple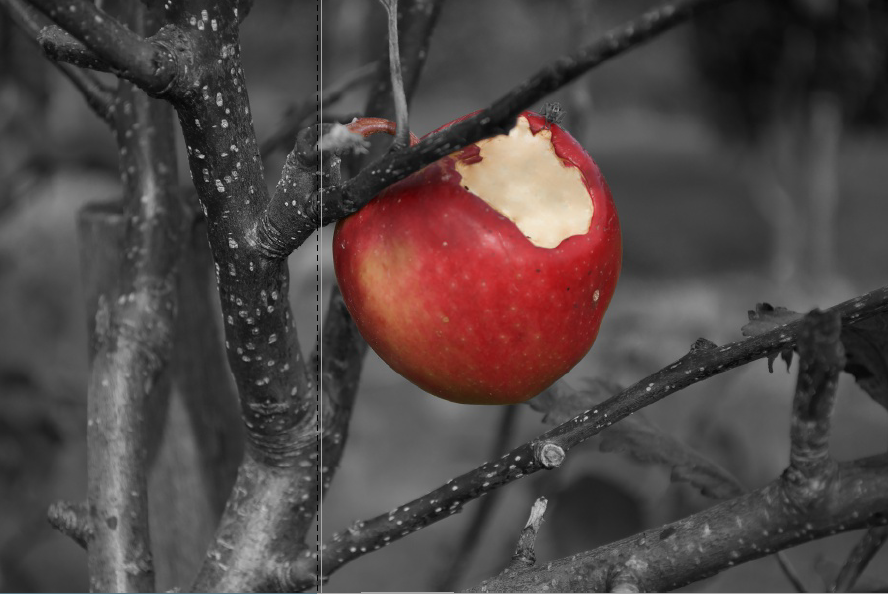 Artist, Cathy Giles

It was a counter-intuitive drive that mined the collective aura by syphoning off copies of all good thoughts with the purpose of using them to furnish the land with valuable jeweled seams of shimmering pearl and diamond light that glowed from within.

The grid was the measuring rule for the king who oversaw the area. It fell from the sky on a silver chord that was positioned over 100 arable acres; meadows of gold bordered by lively ditches undulated under the invisible mist like presence.

The 'TC' were the tribe and each member was responsible for the care of a square inch of land. Their primary description was to refill the weather verse, to maintain a balance.

And COP27 was where it was at ...where the cats met.
Achill Island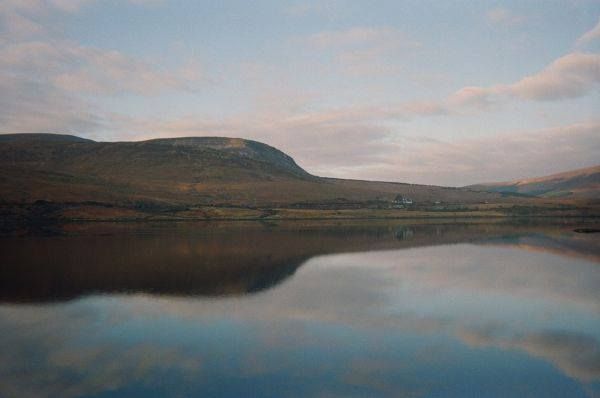 2007, The Linnet's Wings House Art
Blackbird in Flight by Carole Mannheim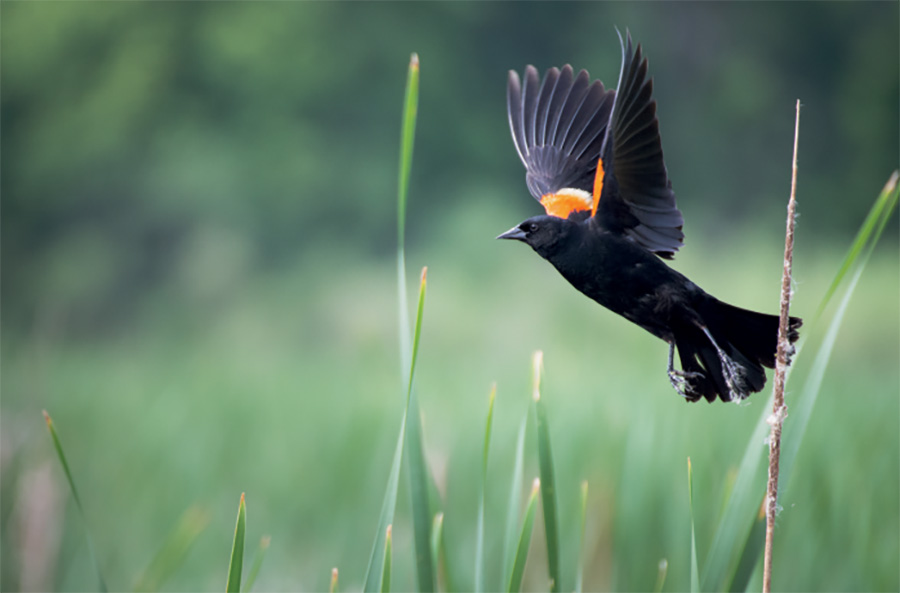 Blackbird in Flight, Photoart from our 'Blackbird Dock' Issue


Dear Citizen,
Love is a proposition when if A is true and B is true then C flows true too …

love suffuses, melts, rushes, cares, protects, defends, makes warm memories, composes avas, cooks, mends, works, shops, budgets, wakes days, blesses nights, worries lack, understands.

Love is blue skies tumbling through grey cloud, a sun kiss spelling comfort, a dove's deep cooing.

Love is a gentle day, breaking, heat rising off a favourite street, afternoon tea in front of a cosy fire, a good book, the light in a child's eye, a grandparent's worry, mum and dad, the helping hand from a neighbour

Love is a verb, a creative noun, an adverb and adjective. Love is a painting, a drawing, a sketch, it's watercolour and oil, mixed. Love is endeavour

Love is good, best and better than all of us put together.

Love never grows old,
Love is faithful,
Love never dies.

Mari, '22
Sunset on the Mind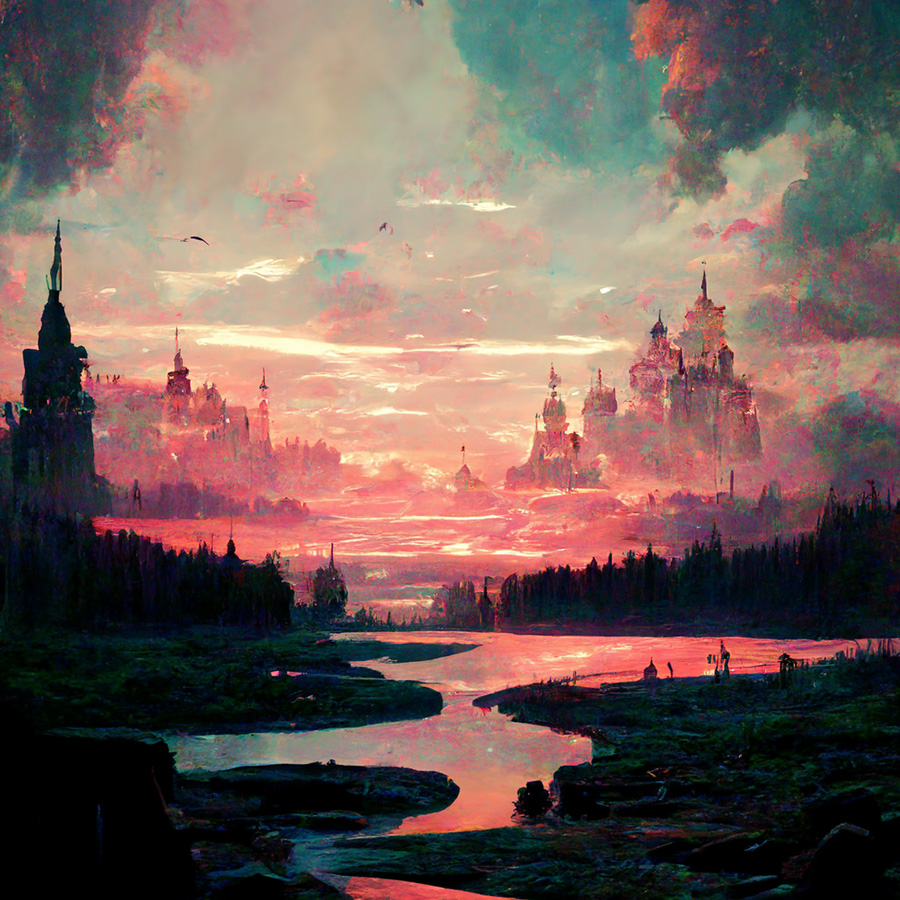 The Linnet's Wings House Art
String of Pearls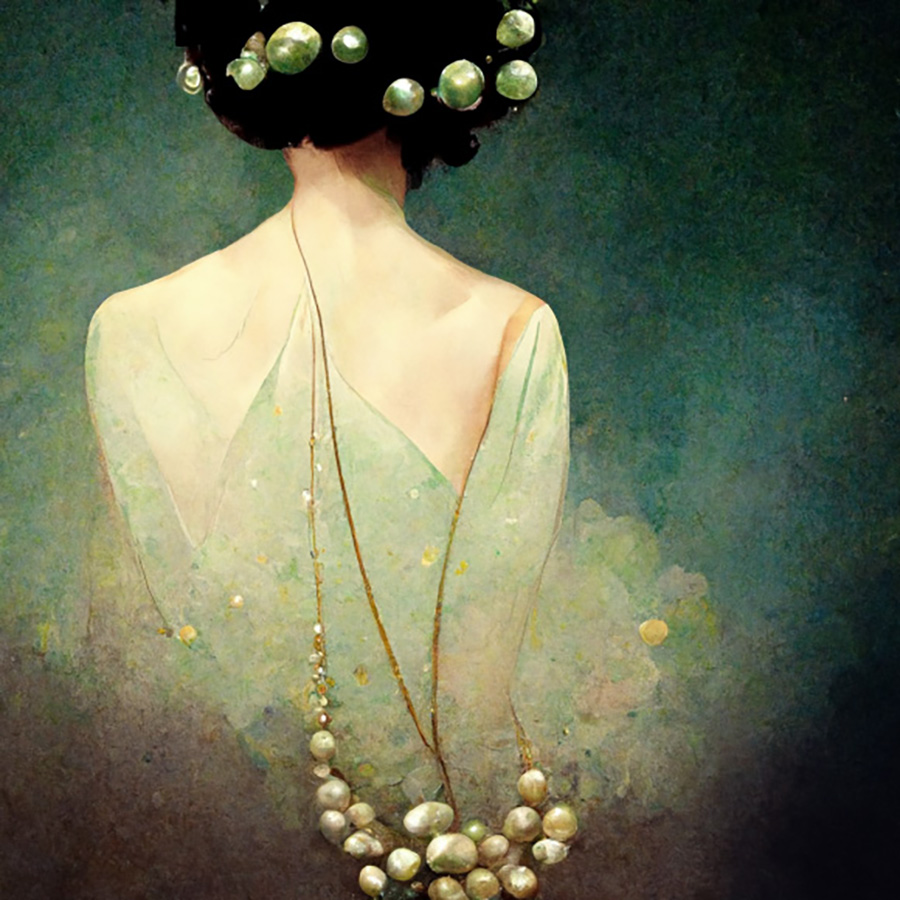 The Linnet's Wings House Art (01/11/2022)


Before the word 'but' everything is two dimensional; nothing is realized in perspective, in form. 'But' is the porter that comes knocking on the name hammered into the gate that opens onto the path that opens-out the way to fate. Before but there's only me, you, him, her, all alone. Pretending. 'But' is the little difference when one starts to play in a world that is set on its way.


Horror of Horrors. It's that Time Again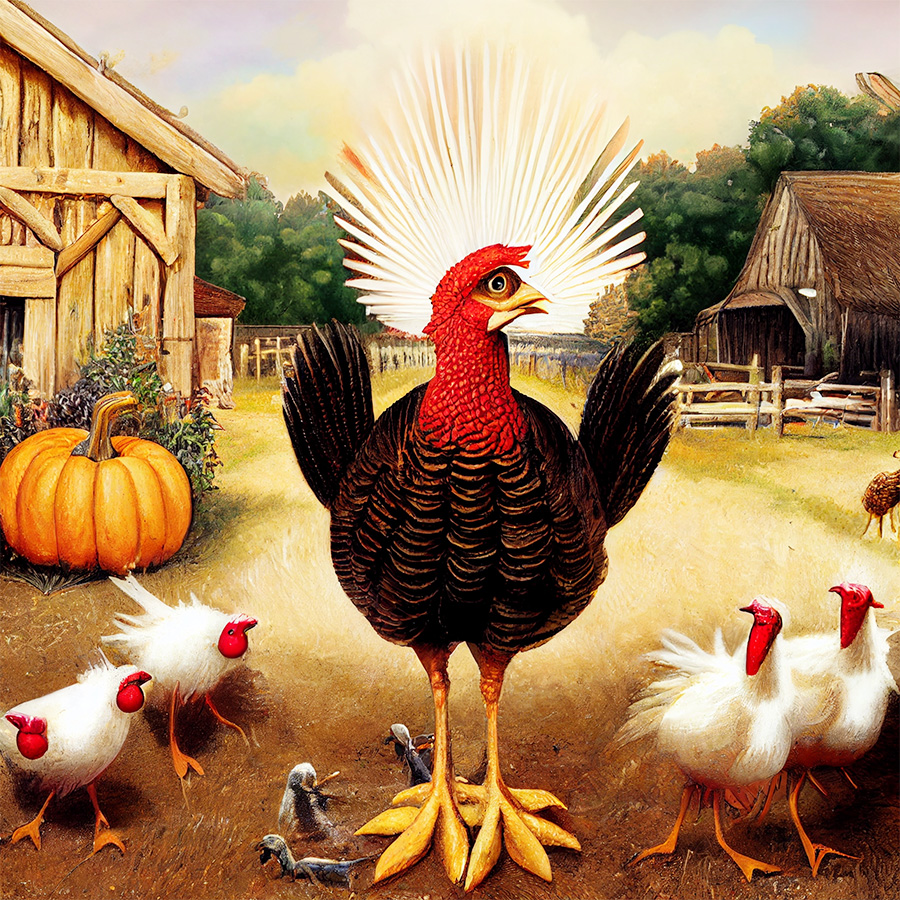 The Linnet's Wings House Art
Sharp Knife negotiating with the Creeks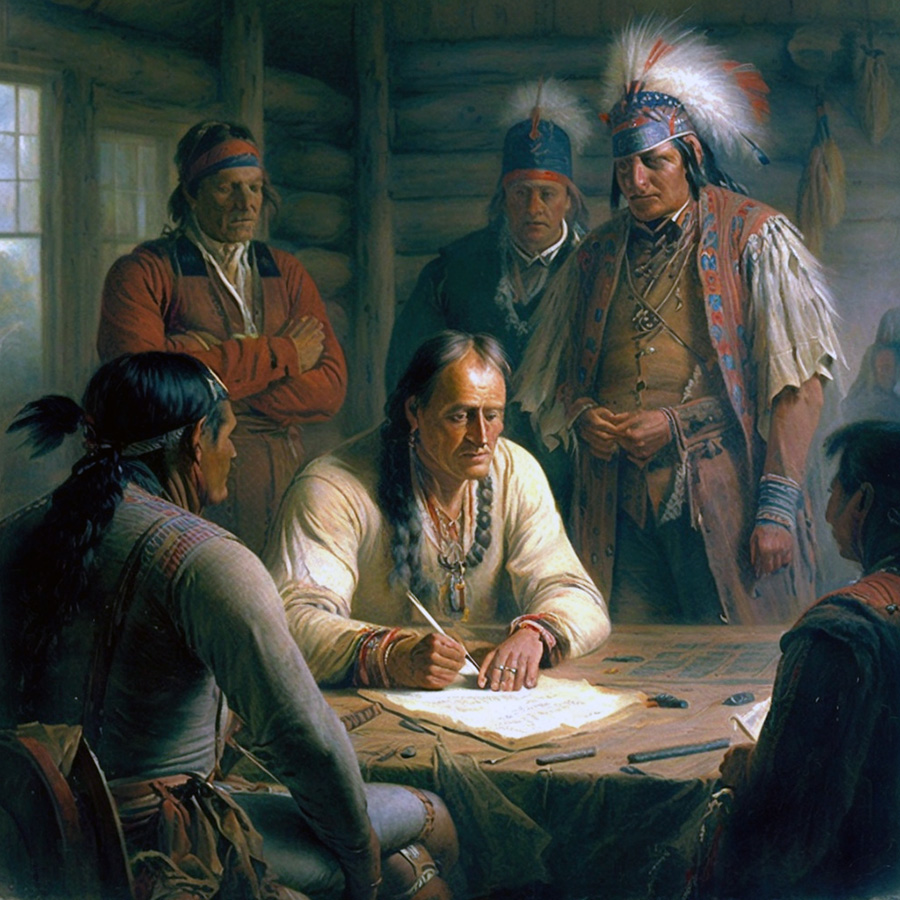 The Linnet's Wings House Art
Family Outing, Path of the Twisted Scribles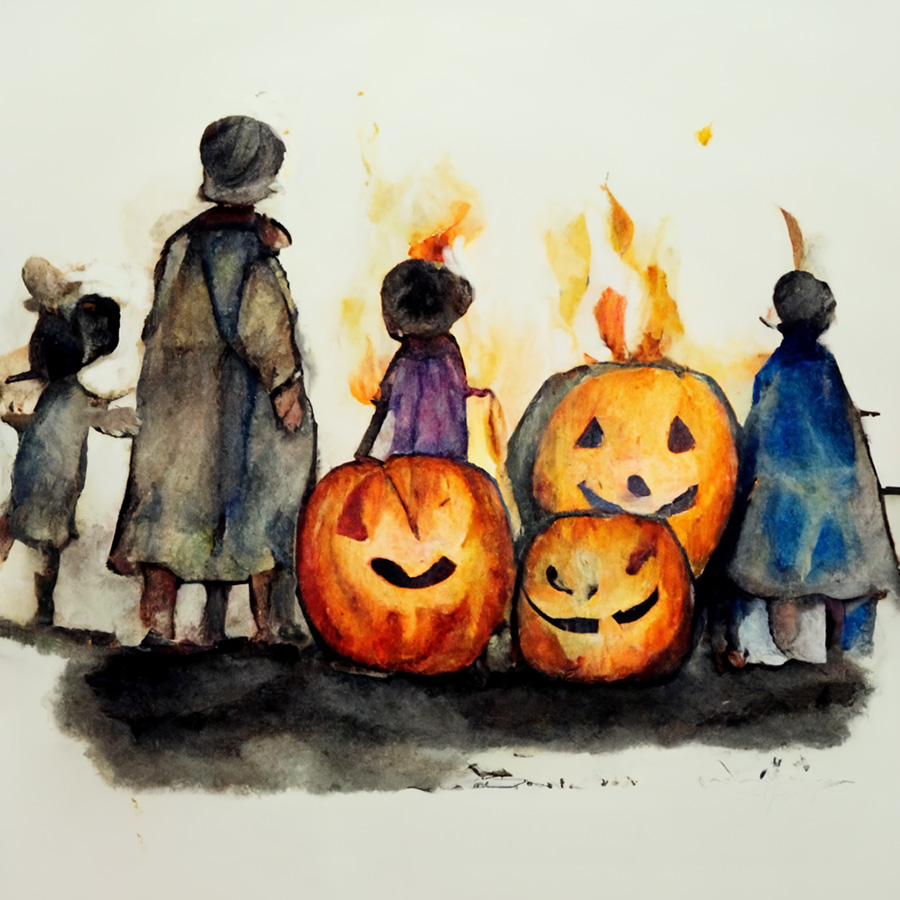 The Linnet's Wings House Art
The Dayspring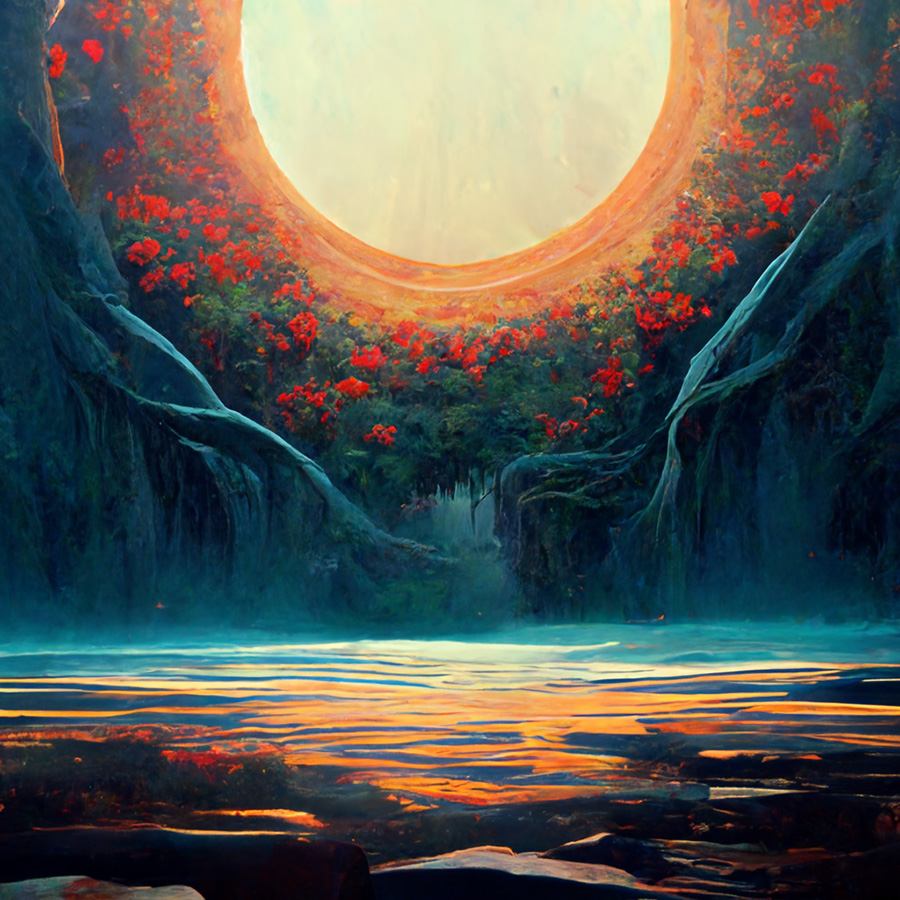 The Linnet's Wings House Art
Players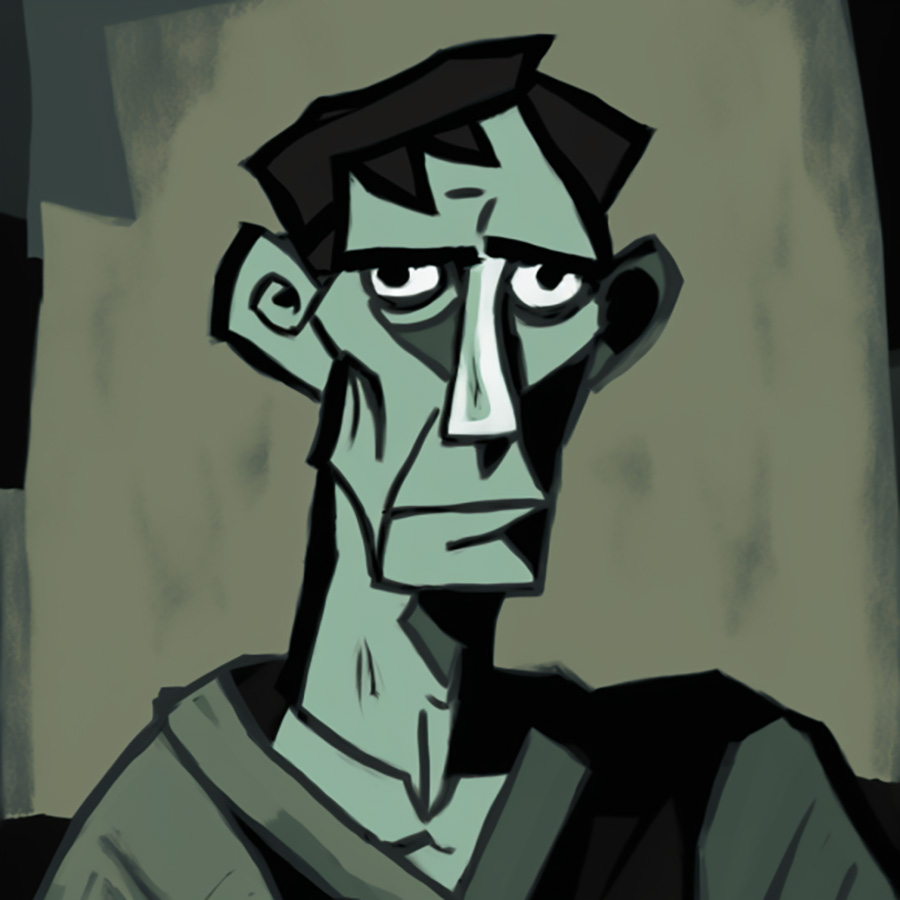 Gilbert Sorrentino was born in Brooklyn, New York in 1929. In 1956, Sorrentino founded the literary magazine Neon with friends from Brooklyn College, including friend Hubert Selby Jr. He edited Neon from 1956 to 1960, and then served as editor for Kulchur from 1961 to 1963.





The Linnet's Wings House Art
Where Dreams are Adrift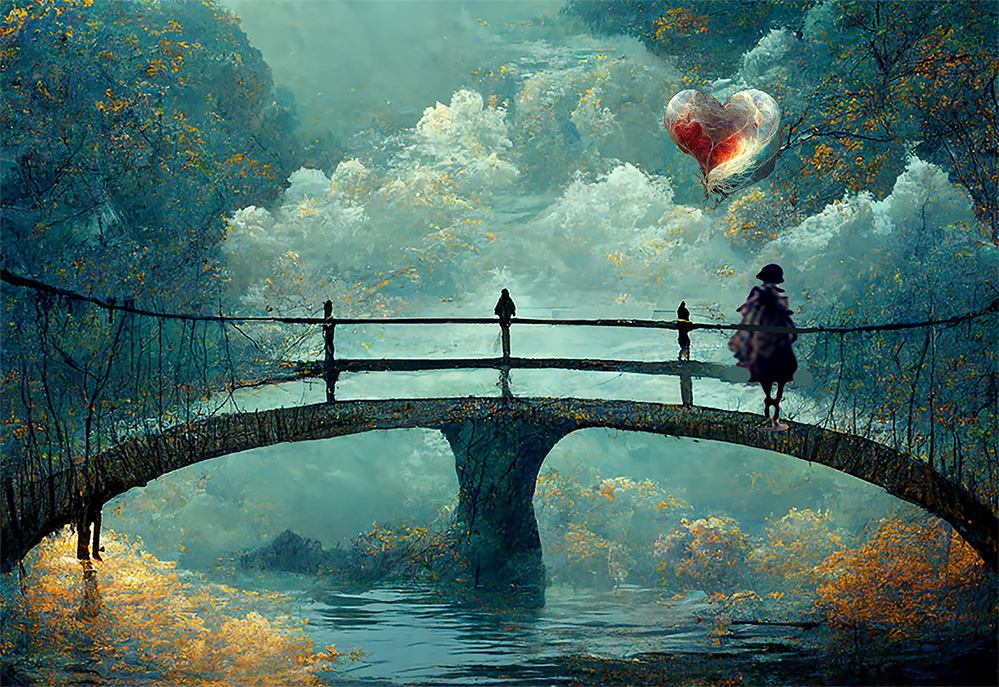 The Linnet's Wings House Art
(Used in our Indigo 2022 issue)
98 Olds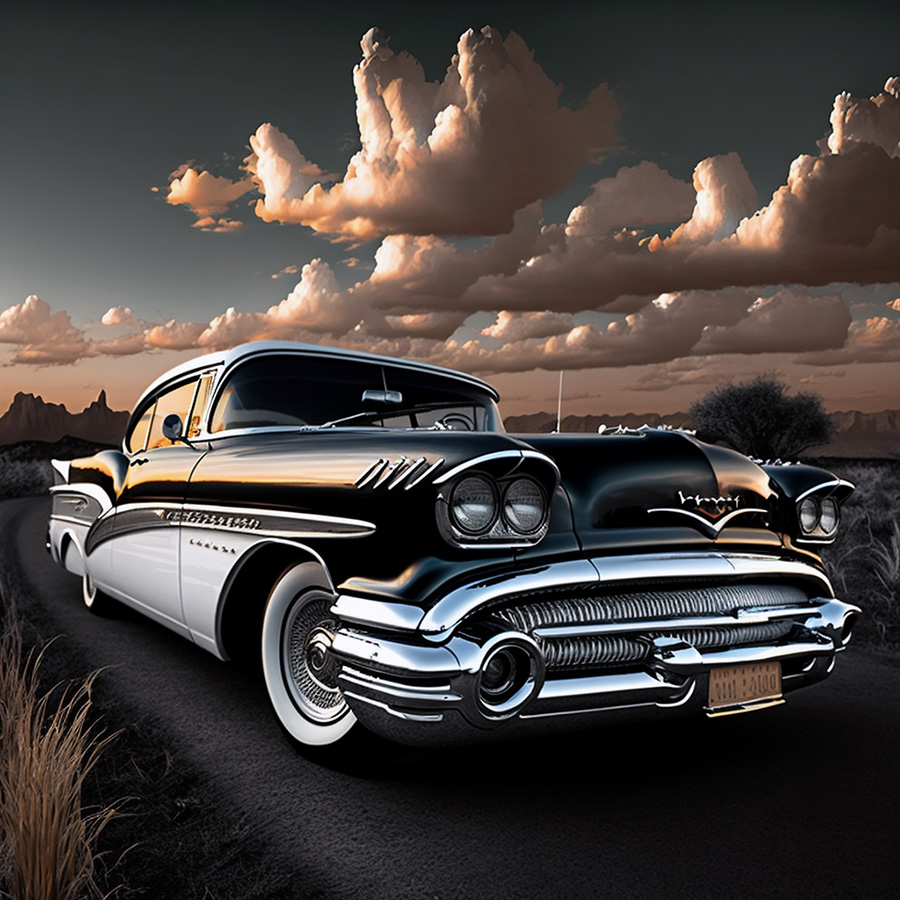 The Linnet's Wings House Art
Olden Streets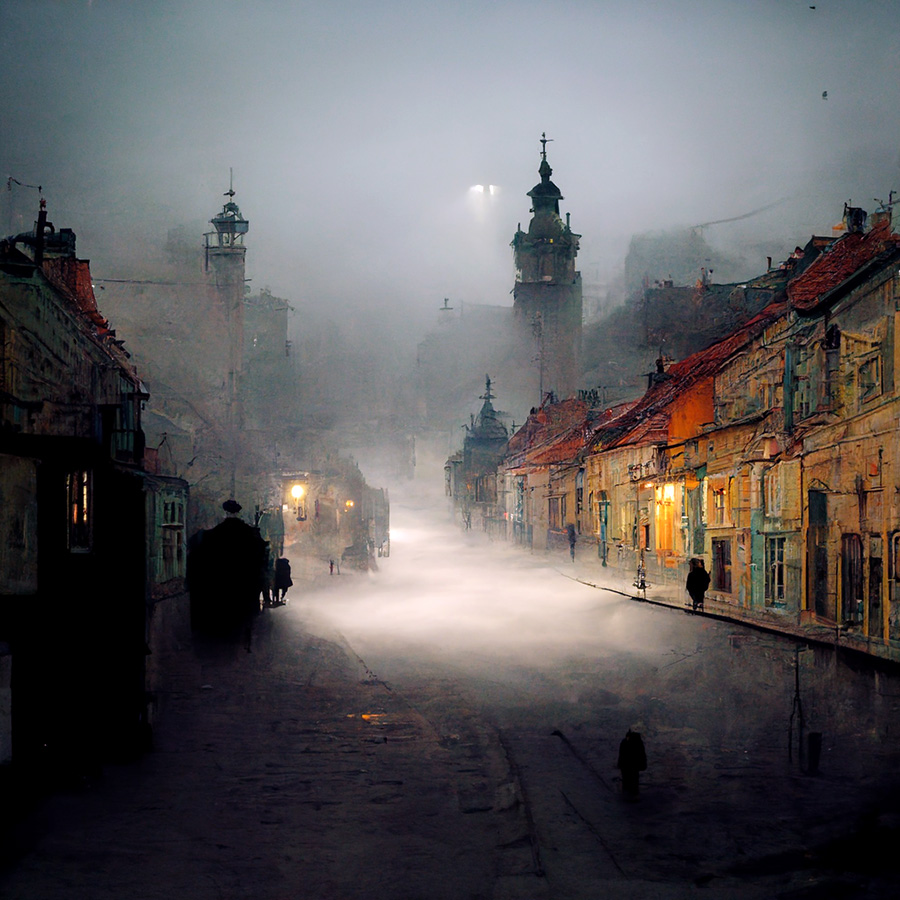 The Linnet's Wings House Art
(Used in our 'Indigo' issue, 2022)
Folk Love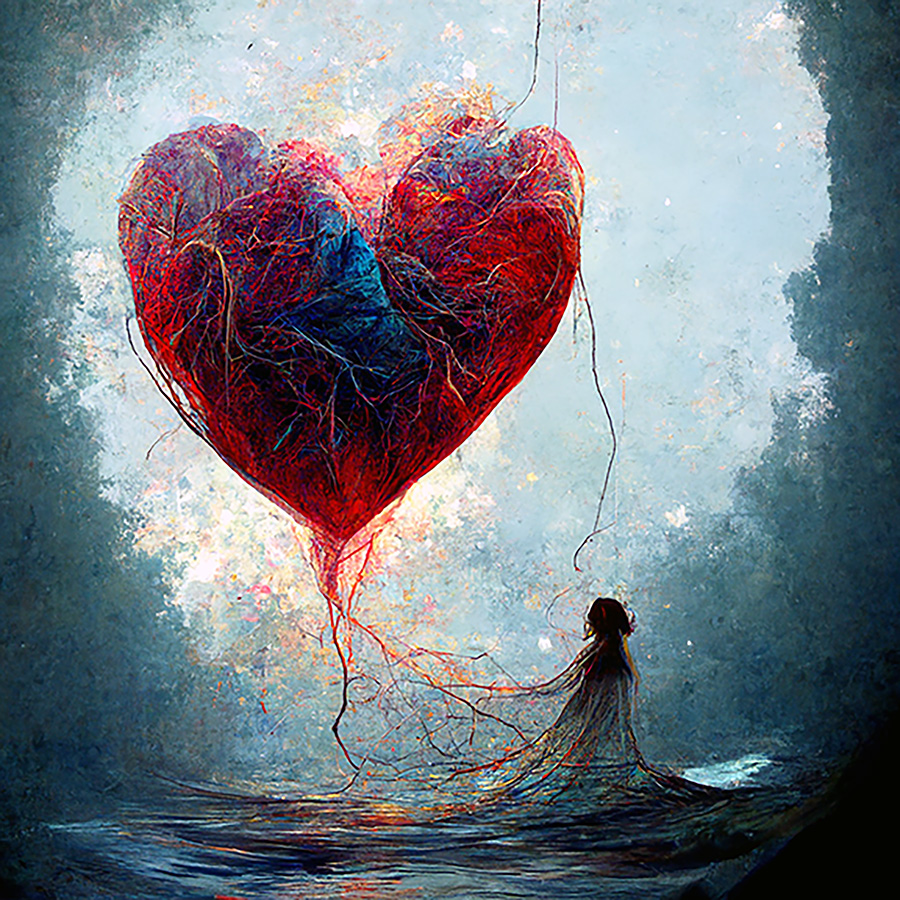 The Linnet's Wings House Art 2022
(Used in our 'Indigo' issue)
In the Mood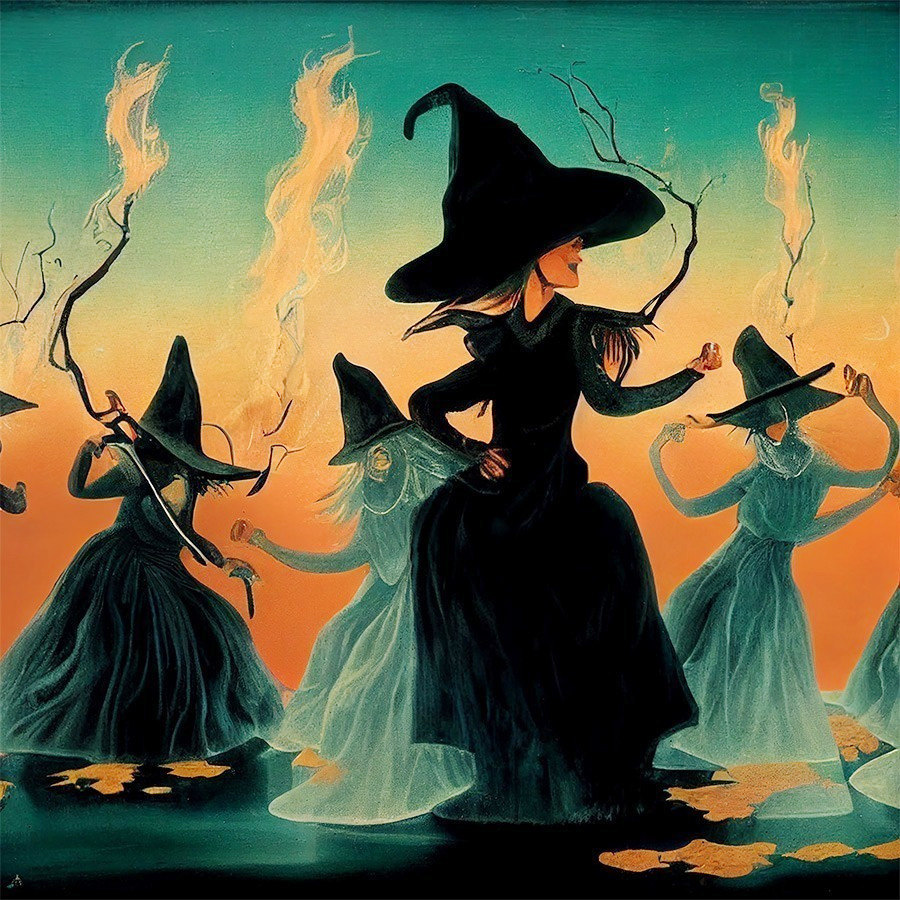 The Linnet's Wings House Art
Used in 'Indigo' Autumn 2022
Eat the Peach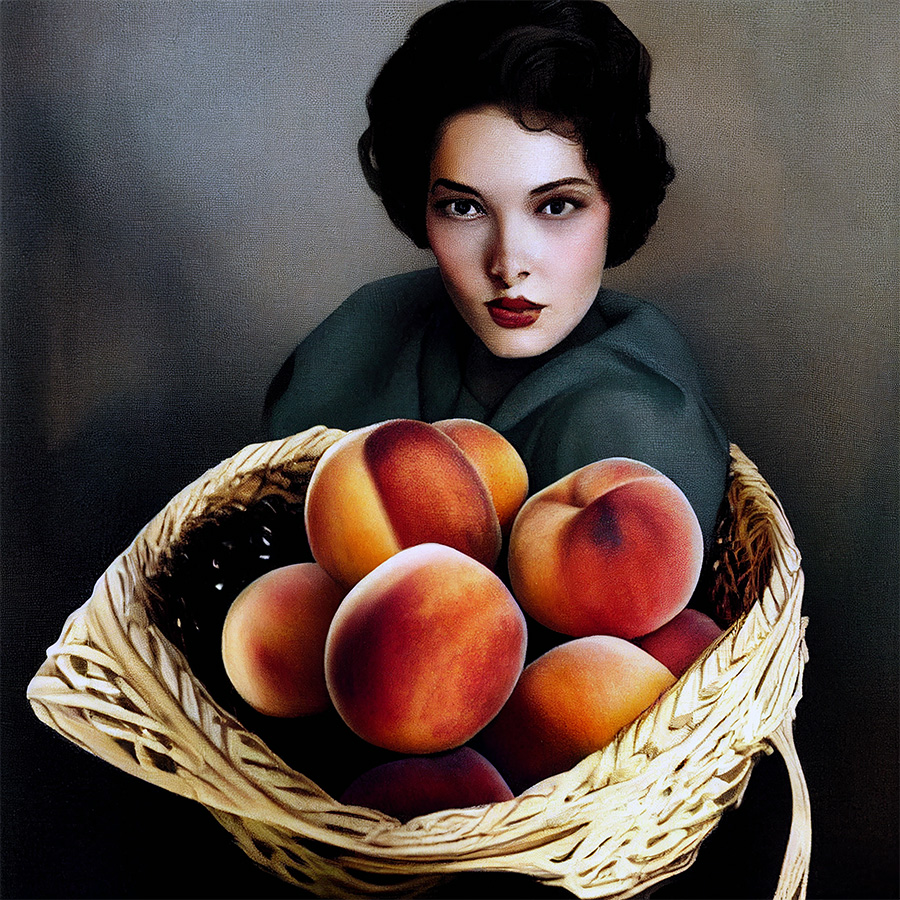 The Linnet's Wings House Art
(from our 'Indigo' issue)
September Ditch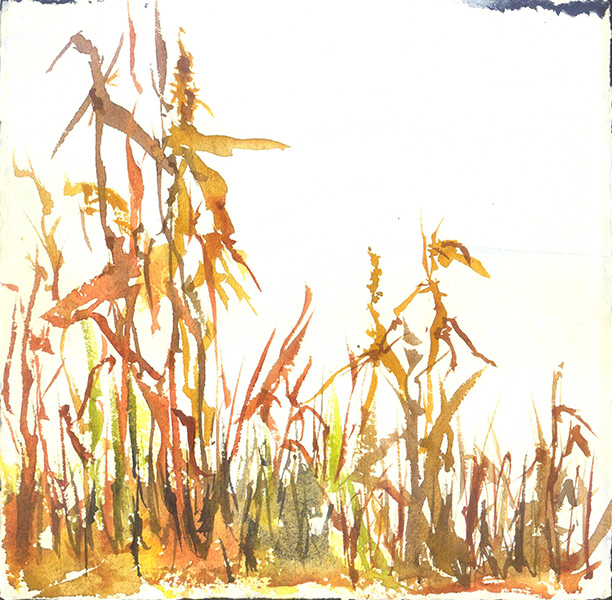 Watercolor on Card by Lisa J. Cihlar
The Linnet's Wings House Art
(from our 'Indigo' issue)
To Compute Form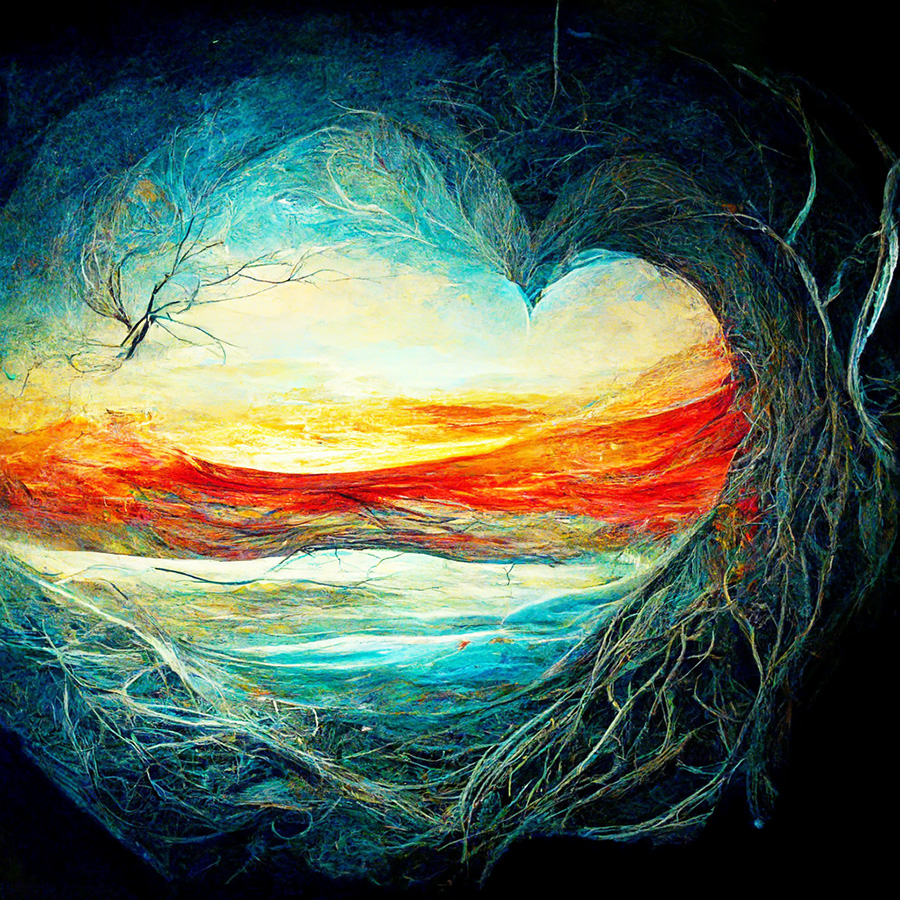 The Linnet's Wings House Art
On a Mission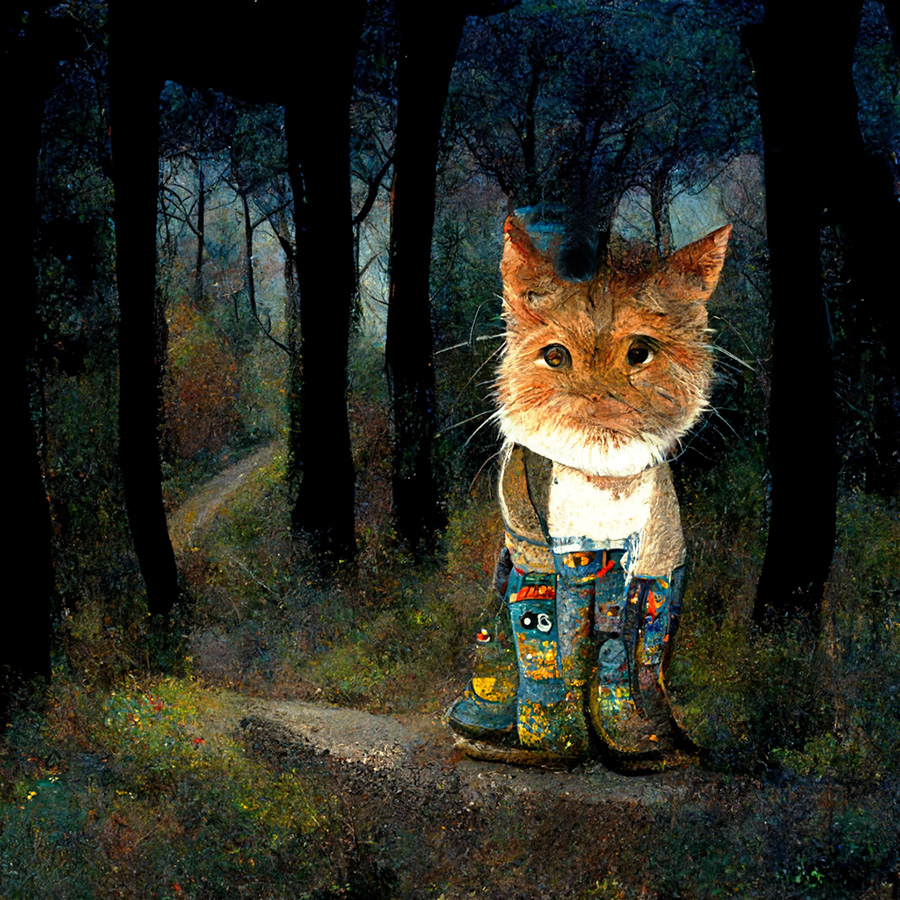 The Linnet's Wings House Art
(from 'Cats with Attitude' series)
Lough Owel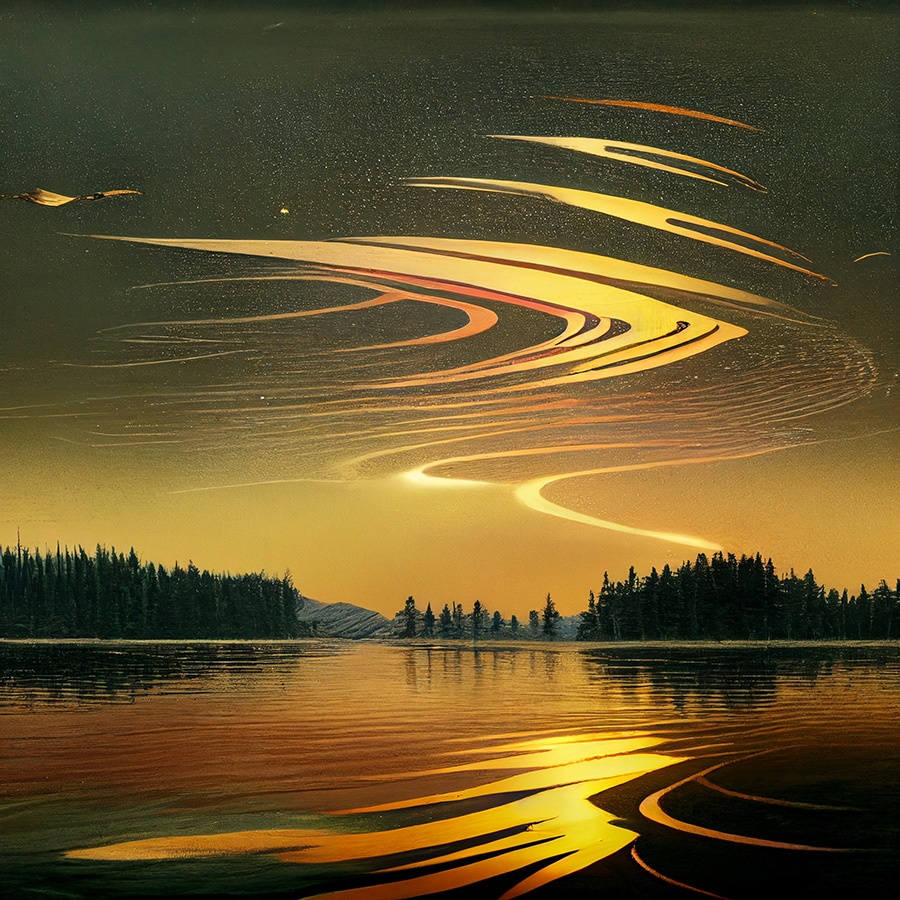 The Linnet's Wings House Art
Murmuration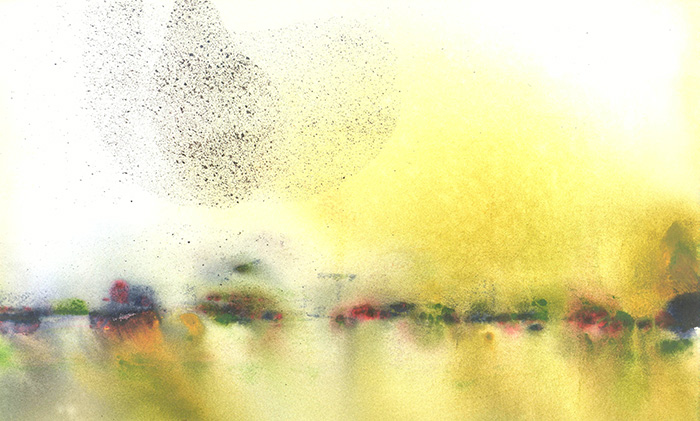 Watercolor on Card by Lisa J. Cihlar
(from our 'Indigo' issue)
Haymade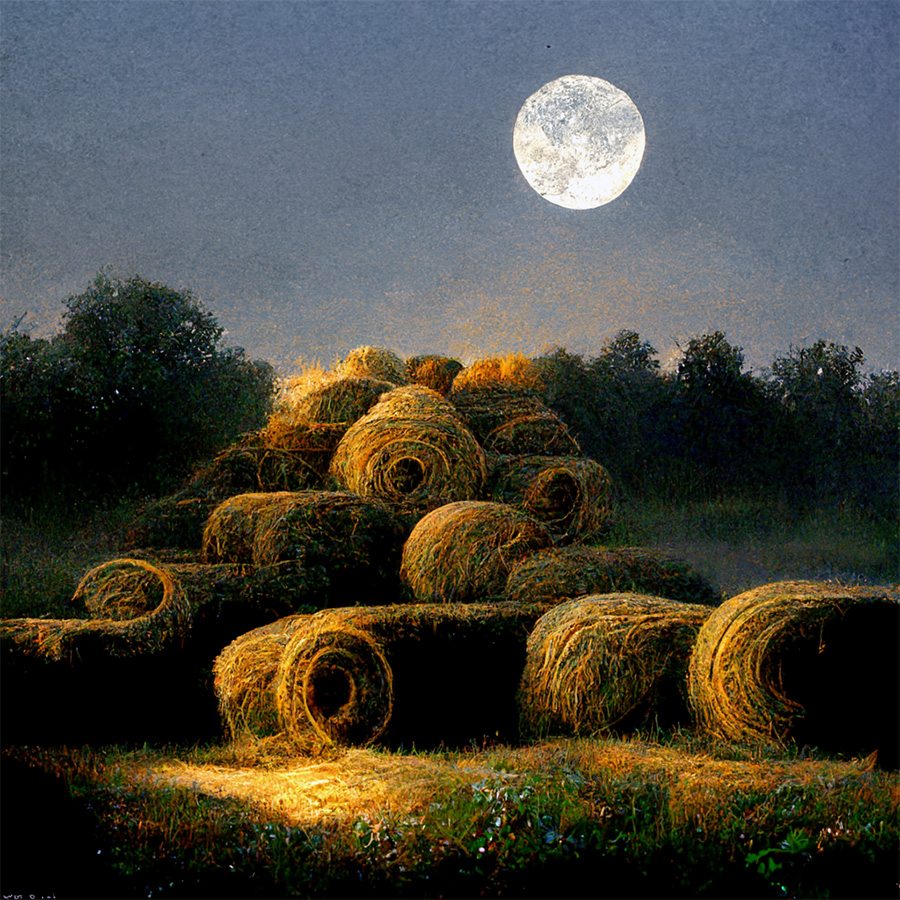 The Linnet's Wings House Art
People Wondering Through Books and Stories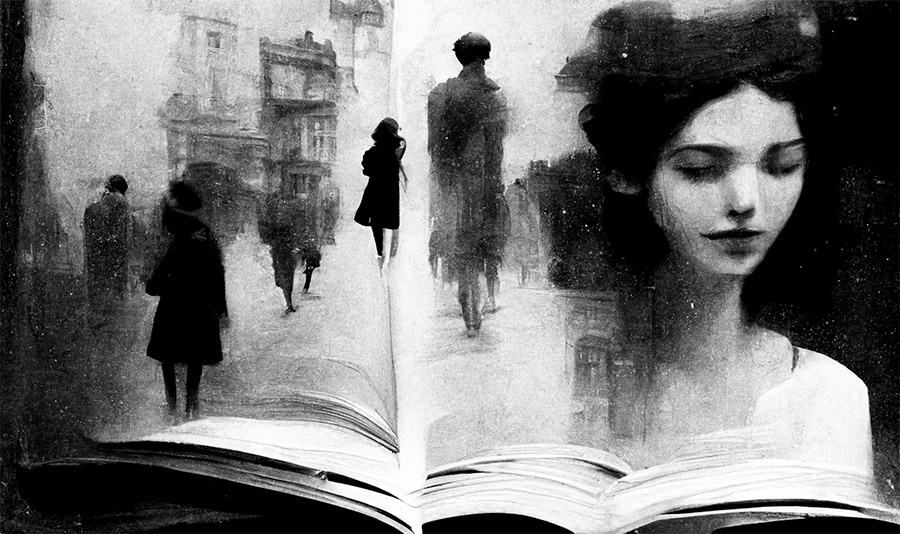 The Linnet's Wings House Art
Gazing at the Moon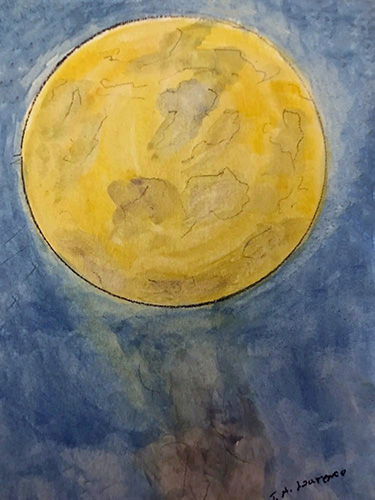 Judith A. Lawrence, Watercolor on Card, 2022
(from our 'Indigo' issue)
The Wind Maker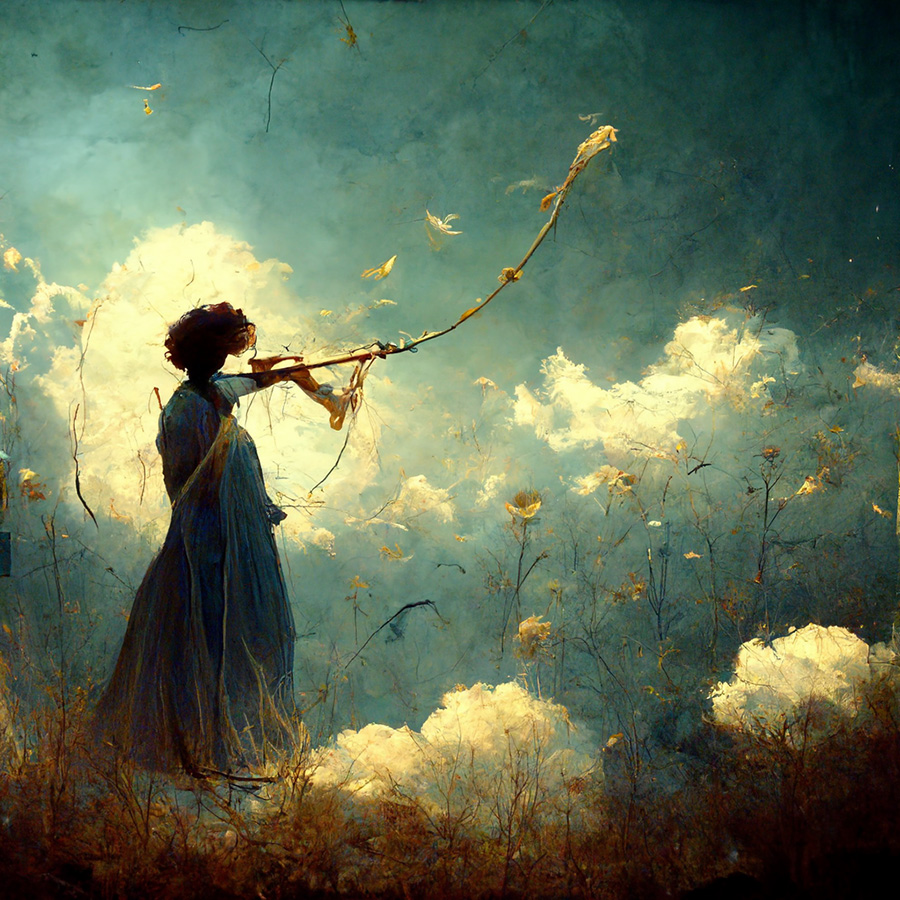 The Linnet's Wings House Art
The Seven Sisters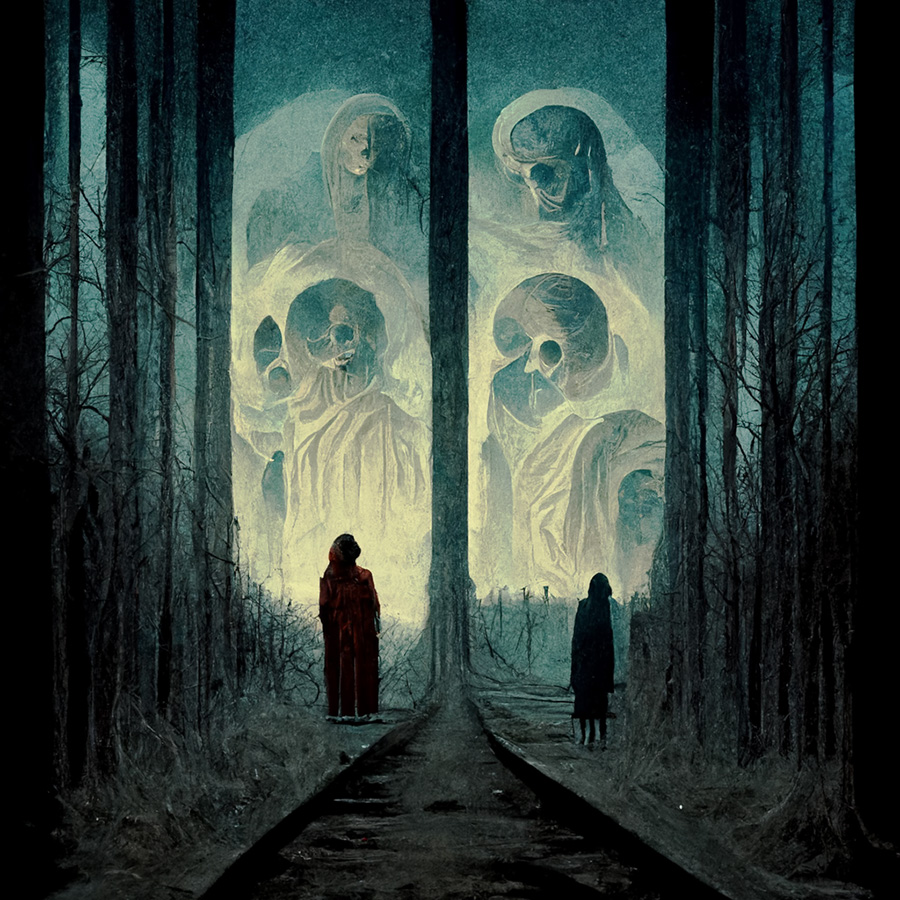 The Linnet's Wings House Art